Obituaries
Clara Mae Davis Rawleigh
Dec 30, 2016
Leonard, Texas -- Clara Mae Davis Rawleigh, 78, of Leonard passed away Tuesday, December 27, 2016 at her residence. She will be cremated and no public services are planned.
Clara was born October 18, 1938 in Harrisburg, Pennsylvania. Her parents were Nelson E. and Dortha White Davis. She was a high school graduate and she worked for Rubbermaid Manufacturing in Greenville prior to her retirement. She married William Dana Rawleigh May 26, 1970 at Elkland, Pennsylvania.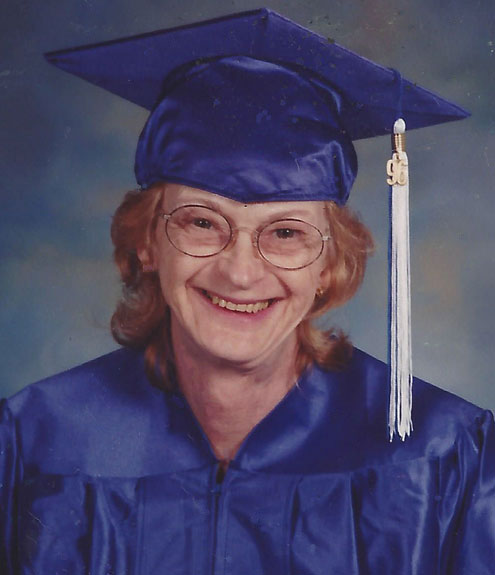 Clara Mae Davis Rawleigh is survived by her daughter and fiancee: Irene Mae Rawleigh and Patrick Ray Wilson Goodman of Leonard; her sons: Kent Neal of Sherman and David Neal of Pennsylvania; her sister: Sylvia Jean Watson of Greenville; her grandson: Robin Rawleigh of Leonard and several nieces and nephews including Thurston Watson, Jonathan Watson, Melinda Stappendeck, Arvey Dyke and Sherry Ward.
In addition to her parents and her husband, she was preceded in death by two sisters, Dorothy Blackwell and Eva Douglas, and by two brothers, Rudy Davis and Nelson L. Davis.
Turrentine-Jackson-Morrow Funeral Home of Leonard is in charge of arrangements. An online registry may be signed at www.tjmfuneral.com.