Obituaries
Wendi Atwood Rogers
Jan 3, 2017
Whitewright, Texas -- Wendi Atwood Rogers entered the arms of our Lord on Saturday December 31, 2016.
She was born on July 9, 1968 to Bobby and Carolyn Atwood in Fort Worth, Texas. She graduated from Grapevine High School in 1986 and earned her Associate Science degree as a paralegal and graduated cum laude from the University of North Texas with a degree in Legal Information Management. Wendi was an active member and officer in several state and national paralegal organizations and traveled throughout Texas speaking on litigation related topics for paralegals, and was recognized as Dallas Area Paralegal of the year in 1998. Most recently, she treasured her work family at Martin & Martin Law.
In 1990 Wendi married the love of her life, Steven Rogers, and during their 26 year marriage they have enjoyed travelling, snow skiing, mountain biking, scuba diving, living on their ranch in Tom Bean, but most of all raising their family. Her children were her greatest joy in this life and her love for them was boundless. Wendi had an infectious laugh and considered everyone she met as part of her family. Proud as she was of her work accomplishments her true mission in life was to help others. She was active in the Tom Bean athletics association, an avid volunteer for the Tom Bean School District, and a member of First Baptist Church Tom Bean where she lived and thrived with a close-knit community.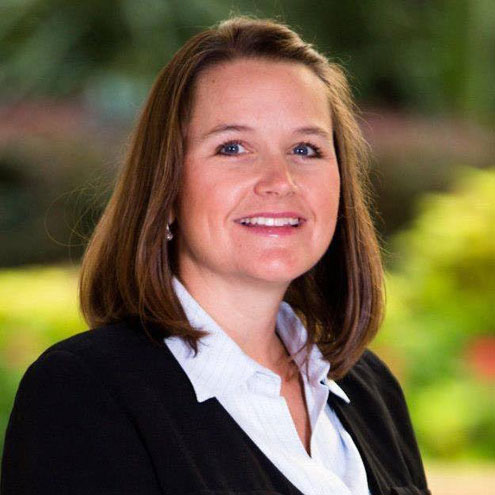 Wendi Atwood Rogers is survived by her husband Steven, their two children Emily Grace Rogers (12 years old) and Bobby Christopher Rogers (10 years old), her mother and father Carolyn and Bobby Atwood, sister Sunni Atwood Goldberg, and countless adopted family members.
Memorial services will be held Friday, January 6, 2017 at 2:00 p.m. at King's Trail Cowboy Church, 498 Bethel-Cannon Rd, Whitewright, TX 75491. Visitation will be held Thursday, January 5, 2017 from 6:00 p.m. to 8:00 p.m. at the same location. In lieu of flowers donations can be made to The Path Christian Organization for Children in Tom Bean, Ronald McDonald House Charities, Texas Scottish Rite Hospital for Children, or Shriners Hospitals for Children. Services are under the direction of Scoggins Funeral Home, Van Alstyne, Texas.