Local News
City of Bonham candidate statements
Apr 21, 2017
Candidates for Bonham City Council were asked to submit a candidates' statement and this article lists candidates in the same order that names will appear on the upcoming ballot.
The regular election consists of elections in Ward 1 and Ward 5, with a special election at the bottom of the ballot to select a representative for Ward 2.
Bonham City Council, Ward 1
Antonio (Tony) Rodriguez
I'm running for Bonham City Council because our city has come a long way, but there is still so much work we can do. As our next city councilor, I intend to stand up for residents who are looking for a voice in City Hall. I will hold the line on keeping property taxes down, play a more proactive role in attracting businesses to our downtown and other parts of the city while strengthening our relationships with current City of Bonham business owners, and bring a common-sense, compassionate approach to addressing the drug crisis in our city. Most importantly, I believe Bonham is at a pivotal moment -- we need to elect councilors who are willing to engage in conversations about the long-term future and direction of our city, and I intend to start and participate in those conversations.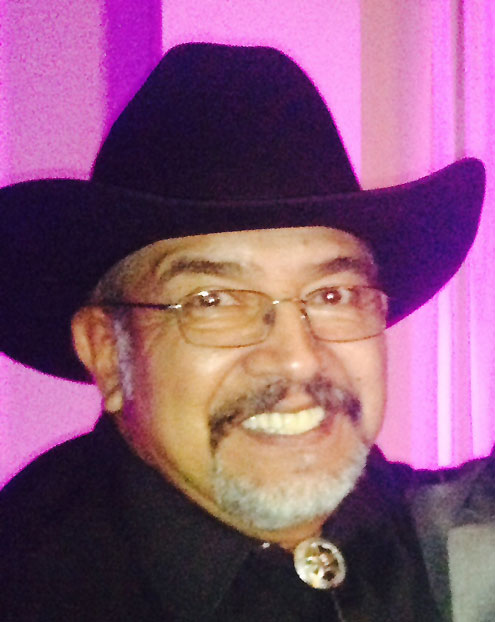 Antonio "Tony" Rodriguez
I'll be going door to door over the course of the next month, and I'm looking forward to meeting you and hearing about what is on your mind -- and I hope to earn your support and vote.
If you have thoughts or suggestions for how to keep our city on the path to greatness, please don't hesitate to reach out to me via email at tonyrod1958@yahoo.com or by giving me a call at 903-486-5560. See you on the campaign trail.
John Burnett, incumbent
Several weeks ago, John Burnett met with a group of friends and supporters to announce his intention to seek reelection to the Bonham City Council. Burnett has served the citizens of Bonham for several terms as a Bonham City Councilman. He stated that he was proud of the many accomplishments that have taken place during his time on the Council.
John Burnett has been able to work with city staff, other Council members, and many citizens to help the City of Bonham become a better place for all of us to live. Burnett stated, " By working together, we have created jobs, recruited businesses and industries, provided additional funds for non- profits, improved public parks, helped bring more tourism to Bonham, and helped to create more recreational opportunities. Even more important, we have done all of the above without increasing the tax rate."
Burnett said, "You know me. You know what I stand for. You know that I have always worked to get the most benefits for the people of Bonham while spending the least amount of tax dollars. I have always voted for what I believe will be most beneficial for all of Bonham."
John Burnett has always taken a conservative approach to spending your hard-earned tax dollars while using innovative ideas to get more and better results for the citizens of Bonham. Burnett diligently studies all items that come before the Council in order to be sure that they are in Bonham's best interest. He researches to see if there is a better way of accomplishing those proposals.
Burnett believes that his experience in running a business for the last thirty years, plus the business and accounting courses he took while earning his college degree, has helped him be a successful councilman. John Burnett's ability to communicate and listen one-on-one or before a crowd is very important. He also stated jokingly that being married to his wife Kay for forty-seven years must prove something about his ability to communicate.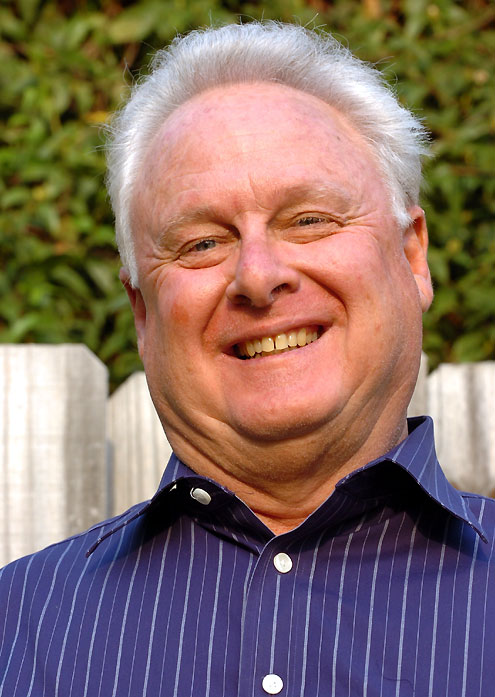 John Burnett
In closing, John Burnett said, "Thank you for allowing me to serve as your Bonham City Councilman and thank you for your consideration in allowing me to serve you for the next three years. Your vote will be greatly appreciated."
Bonham City Council, Ward 5
Kevin Hayes, unopposed
I want to thank everyone for their past support and I would also appreciate your vote in the upcoming election for City Council. I have learned quite a bit during my first term and I hope to apply this knowledge and experience in the coming years.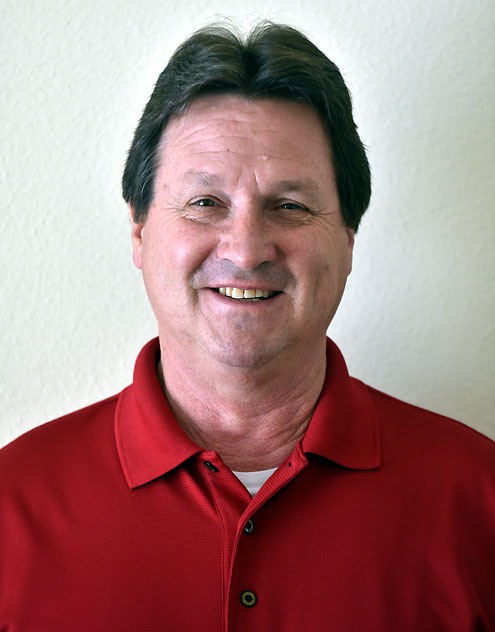 Kevin Hayes
I pledge my very best efforts to earn your continued trust and support. Please get in touch with me if I can assist you in any way.
Bonham City Council, Ward 2
John E. "Jet" Trubey, unopposed
My name is John E. Trubey ("Jet"), and I hope to represent you on the City Council for Ward 2. I didn't happen to be born in Bonham, but chose it as my home because I recognize Bonham's potential as a vibrant and growing community. My family taught me to serve others, and that doing so is a reflection of my faith. Bonham is changing, and we must guide this change to shape a better future. We can use Bonham's history and advantages over other towns to improve current conditions while guiding us to a future that allows Bonham to become the "Star of North Texas" it claims to be.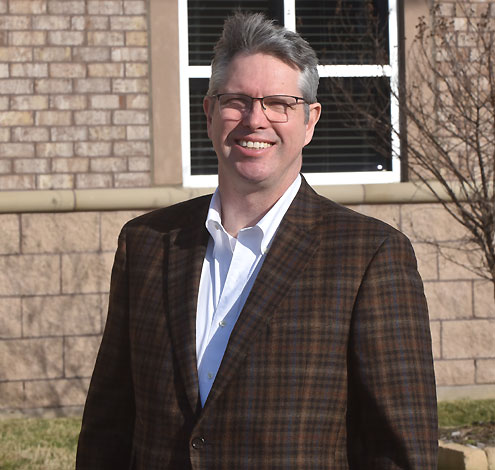 John E. "Jet" Trubey
If I am elected to City Council, my background in management, consulting, policy analysis, and the arts will help make Bonham better for all of us. The people of Bonham can benefit from an effective city government that provides a safe environment, walkable neighborhoods, clean and attractive streets, engaging community events, a vibrant arts scene, delicious local food, and basic amenities like safe drinking water. Local government must support these things, and the high-spirited do-it-yourselfers that live here. If elected, I will do just that, and hope to serve well.
Please vote for me on May 6th in the special election. My name is John E. Trubey, and I approve this message.
Early voting will be April 24 to May 2 from 8:00 a.m. to 5:00 p.m. at the Fannin County Courthouse. April 27 and May 2 will be the two days for extended hour early voting and will be open from 8:00 a.m. to 8:00 p.m. Election day voting on Saturday, May 6 will also be at the courthouse from 7:00 a.m. to 7:00 p.m.
A candidate must reside within the confines of a Ward to represent it, however all registered voters who are residents of the City of Bonham are eligible to cast ballots in the Ward 1, Ward 2 and Ward 5 city council elections.