Lifestyles
Spring in Palestine blooms and Piney Woods spring break excursions roll on Texas State Railroad
Mar 16, 2017
PALESTINE, Texas -- All aboard! The Texas State Railroad got its wheels rolling this past weekend to the delight of locals and visitors in Palestine and Rusk. In addition, the dogwood trees are in full bloom in Palestine and are rolling out an early welcome for spring here in the Piney Woods.
The Piney Woods Spring Break Excursions on the Texas State Railroad will begin March 11 and run through March 18, offering passengers a beautiful setting for a scenic ride through the East Texas countryside.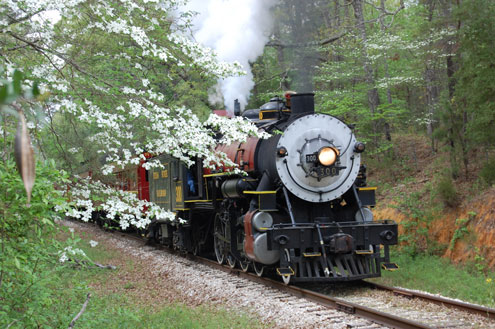 Only a 25-minute drive from Palestine, the trains will depart from the Rusk Depot on March 11–14 and March 16 – 18. The train will depart at 10 a.m. and return at 2 p.m. each day. Guests ride an hour and a half to the Palestine Depot then disembark from the train for an hour to view railroad memorabilia, shop in the gift shop and tour the Victorian Depot that harkens back to a bygone day before heading back to Rusk.
After the train, guests are encouraged to make a short scenic drive to Palestine to see one of the more spectacular shows of the Dogwoods in the past few years.
"We are really excited to welcome the passengers on the Texas State Railroad this upcoming week," said Tourism Marketing Manager, Mary Raum. "The timing couldn't be better."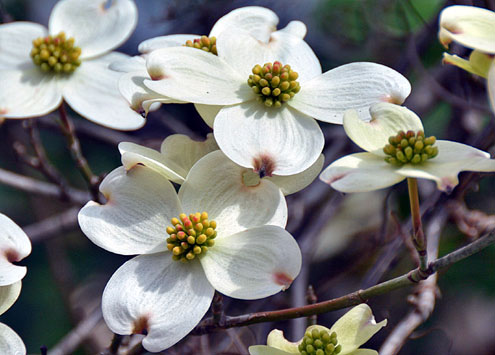 The Piney Woods Spring Break Excursion comes at a really good time as Davey Dogwood Park in Palestine is in full bloom due to the unseasonably warm winter this year. "We are encouraging visitors who like to see the blooms, to come this weekend and through next week to get the best show of blooms," said Raum. "Not only are the Dogwoods in bloom, we also have Royal Empress trees, azaleas, bluebonnets and redbuds in bloom."
Please contact the Palestine Visitor Center at 903-723-3014, or www.VisitPalestine.com to request a free visitors guide.
The Palestine Visitors Center is located at 825 W. Spring St. and is open 10 a.m. to 5 p.m. Monday through Friday and 10 a.m. to 4 p.m. on Saturday. Please be sure to check opening hours for each attraction before visiting.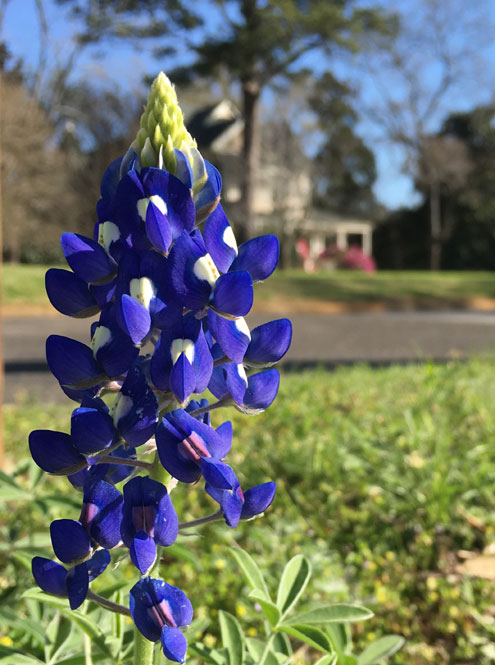 For more information on tickets for the Piney Woods Spring Break Excursions, go to www.TexasStateRR.com. Tickets can be booked online or by calling 903-683-3098.