Local News
Visit Fannin County Museum of History during spring break
Mar 16, 2017
Looking for a fun and inexpensive activity for your kids during spring break?
Visit the Fannin County Museum of History in Bonham.
Located in the old depot just a few blocks south of the Bonham Square, the Fannin County Museum of History has hundreds of objects and many displays that will be of interest to students of all ages.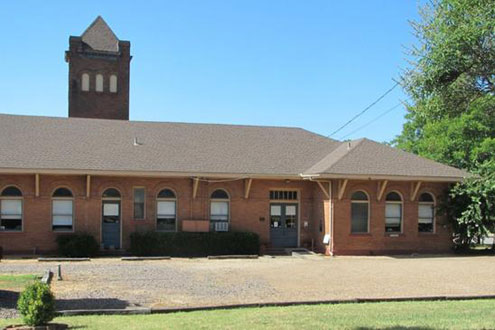 See an old fire engine, an airplane from the World War II era, and many items from an old kitchen. See beautiful clothes from a bygone era and weapons from World War I and World War II.
Admission is free, although donations are certainly appreciated.
The Museum is open in March from Noon - 4:00 pm, Tuesday through Saturday.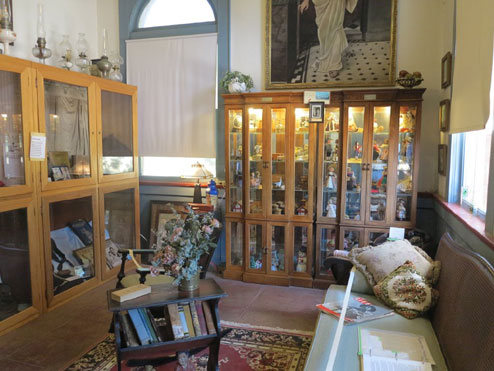 Learn more at www.fannincountymuseum.org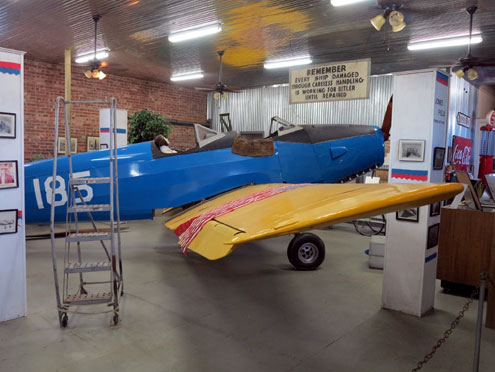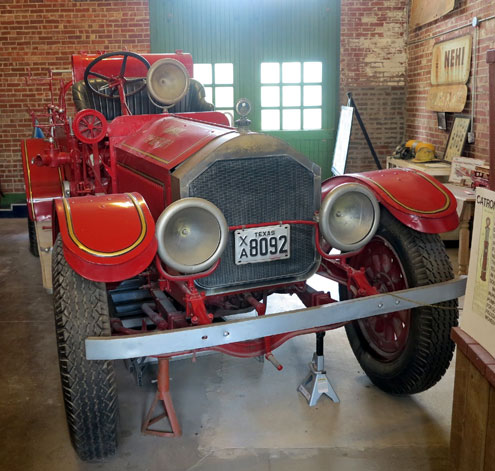 photos courtesy of Malinda Allison