Lifestyles
Elephant Revival, Doyle Bramhall II, Rodney Crowell, Austin Allsup and more to headline 32nd Main St. Fort Worth Arts Festival
Apr 19, 2017
Hundreds of entertainers will perform across four stages at Texas' largest arts festival on April 20-23, 2017
FORT WORTH, Texas – Main St. Fort Worth Arts Festival will bring hundreds of locally, nationally, and internationally recognized performers to Downtown Fort Worth on April 20-23, 2017 for its 32nd year. Throughout the four-day event, festivalgoers will hear from artists such as Elephant Revival, Chaka Demus & Pliers, Doyle Bramhall II, and Austin Allsup. Genres will include blues, jazz, country, rock 'n' roll, Latin, funk, R&B, soul, folk, Americana, classical and more, across four different stages.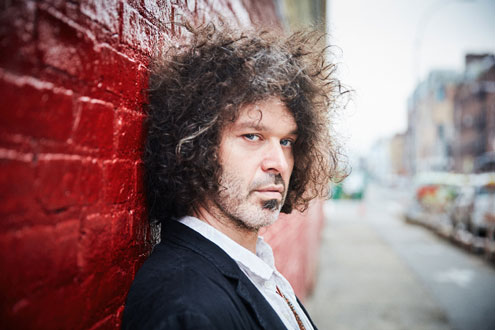 Doyle Bramhall II
The UTA Main Stage, located at 9th and Main Street, will feature R&B soul singer Bettye LaVette, country singer-songwriter Sean McConnell, Jamaican reggae group Chaka Demus & Pliers, "The Voice" finalist and Texas country artist Austin Allsup, rock/blues guitarist Doyle Bramhall II, and Latin group Ruben Ramos & The Mexican Revolution.
On the Sundance Square Stage, located in the Sundance Square Plaza, performers will include western swing musician Dave Alexander, indie-rock band The Rocketboys, folk music group Elephant Revival, country singer-songwriter Rodney Crowell, Austin-based soul band The Nightowls, Cliburn pianist Sean Chen, and jazz fusion group The Lao Tizer Band.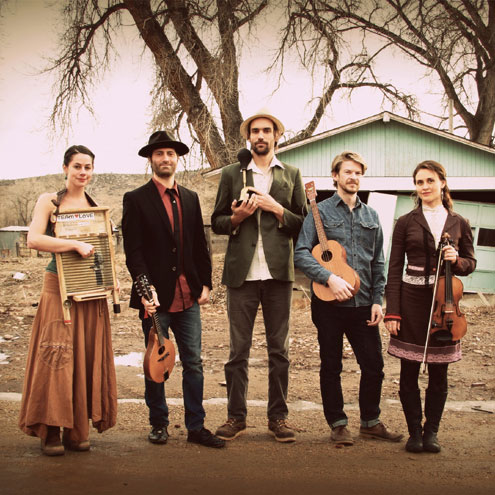 Elephant Revival
Located at 5th and Main Street, the Star-Telegram Performing Arts Stage will host entertainers such as Guinness World Record-holder Slick the Juggler, vocal jazz artist Carolyn Lee Jones, international juggler and comedy stunt performer Roberto the Magnificent, and the elite Acrobats of Cirque-tacular.
The Frost "Locals Only" Stage, located at 7th and Commerce Street, will spotlight indie-rock group Cut Throat Finches, "The Voice" contestant and Americana singer-songwriter Josh Halverson, country-rock artist Joey Green, R&B pop singer and 2014 finalist on "The Voice" Reagan James, "AmeriTonk" artist Summer Dean, and Americana-blues band Grady Spencer and the Work.
Festivalgoers can also enjoy a variety of street performances throughout the four-day event, featuring local musicians, entertainers and variety acts. The entertainment schedule, musician biographies, stage sponsors, and more can be found online at MAIN ST.'s "
Music on MAIN
" page.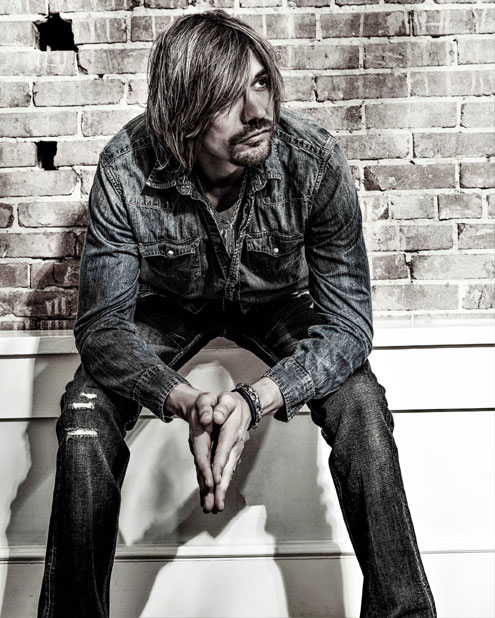 Austin Allsup
GENERAL INFORMATION
MAIN ST. is annually produced by Downtown Fort Worth Initiatives, Inc., and is free to the public. The official hashtag for 2017 is
#MainSt2017
.
Rodney Crowell
Festival hours for 2017 are:
Thursday, April 20: 10 a.m. – 10 p.m.
Friday, April 21: 10 a.m. – 11 p.m.
Saturday, April 22: 10 a.m. – 11 p.m.
Sunday, April 23: 10 a.m. – 8 p.m.
For more information, download the updated-and-free MAIN ST.
iPhone
or
Android
mobile app, or visit / follow MAIN ST. online at:
ABOUT MAIN ST. FORT WORTH ARTS FESTIVAL
The MAIN ST. Fort Worth Arts Festival celebrates its 32nd year in 2017 and is presented by Blue Moon Brewing Company®, which is distributed throughout the DFW Metroplex by Andrews Distributing Company. Official sponsors for 2017 are Sundance Square, The University of Texas at Arlington, Tarrant County College and Wells Fargo. Media sponsors are the Fort Worth Star-Telegram, the Fort Worth Transportation Authority (The T), and the Trinity Railway Express (TRE). Radio sponsors are 92.1 HANK FM (KTFW-FM) and 95.9 The Ranch (KFWR-FM). Supporting sponsors are the Fort Worth Convention & Visitors Bureau, Frost Bank, and the Music Performance Trust Fund. Hotel sponsors are Omni Fort Worth Hotel, The Ashton Hotel, Worthington Renaissance Fort Worth Hotel, Courtyard Fort Worth Downtown / Blackstone, Hilton Fort Worth, and Sheraton Fort Worth Downtown Hotel. For more information, visit
http://www.mainstreetartsfest.org/
.
ABOUT DOWNTOWN FORT WORTH INITIATIVES, INC.
Downtown Fort Worth Initiatives, Inc. is a 501(c)(3) organization formed in 1988 to complement the work of Downtown Fort Worth, Inc. and the Public Improvement District by providing a funding pathway for charitable, educational and public-purpose activities, such as community festivals, residential development and park management. Downtown Fort Worth Initiatives, Inc. produces the annual MAIN ST. Fort Worth Arts Festival and the annual XTO Energy Parade of Lights. These events have an economic impact of more than $28 million annually and attract thousands of visitors to Downtown Fort Worth each year. For more information, visit
www.DFWI.org
.