Obituaries
Bobbie Dudley
Mar 15, 2017
Bonham, Texas -- Bobbie Carolyn Norman Dudley, 75, of Bonham, Texas passed away March 13, 2017 in Denison, Texas. She was born August 26, 1941 in Greenville, Texas to Jimmie Nell Bowman and Guy Norman.
Bobbie was an active member of the First Presbyterian Church in Bonham. She volunteered at her church, Meals on Wheels and the Creative Arts Center. She was a well known artist/photographer in the area whom also enjoyed golfing.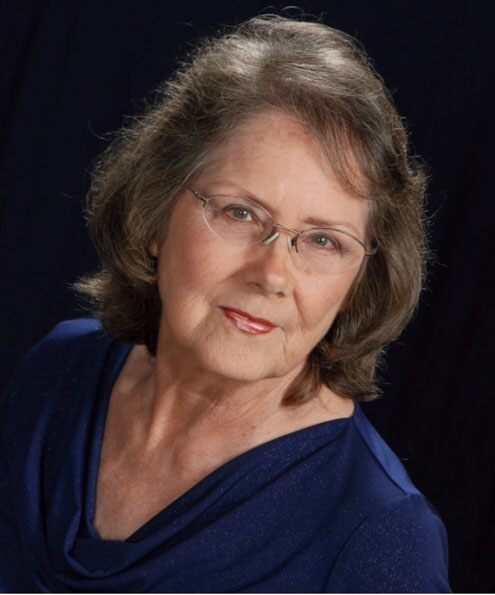 Bobbie Dudley is survived by her son and daughter-in-law; Jason and Diana Dudley and grandchildren; Ariana, Joshua and Bella of Frisco, TX; daughter and son-in-law; Jennifer and Kevin Charles and grandchildren Ryan, Allison and Austin of Honey Grove, TX; brother and sister in law; Bill and Mary Norman of Salinas, CA; sister Lou Ann Tanner of Thompson Station, TN. She is preceded in death by her parents and husband Robert P. Dudley.
Graveside service will be 1:00 p.m. Thursday, March 16, 2017
at IOOF Cemetery, Hwy 6, Caddo Mills, TX 75135, with Bob Getty officiating.
Memorial service is 2:00 p.m. Saturday, March 18, 2017 at First Presbyterian Church, 818 North Main, Bonham, Texas 75418.
In lieu of flowers donations can be made to the Creative Arts Center of Bonham.