Lifestyles
Family Promise of Grayson Co. advances toward opening date with donations and van purchase
Mar 17, 2017
Sherman, Texas – Family Promise of Grayson County (FPGC) is advancing toward their target October 1 opening date, thanks to generous donations from the community.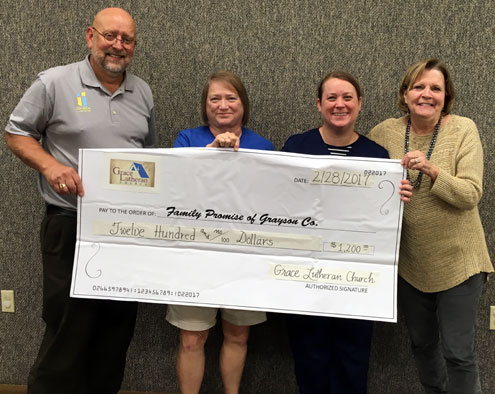 L-R: Rev. Michael Mattil, Robin Gilbert and Chrissie Gilbert of Grace Lutheran present $1200 donation from their Swedish Meatball Dinner fundraiser to Chairperson Becky Frank of Family Promise of Grayson Co.
From donations ranging from loose change to grants, people across Grayson County are supporting the newest Texas affiliate of the 30-year old national Family Promise organization.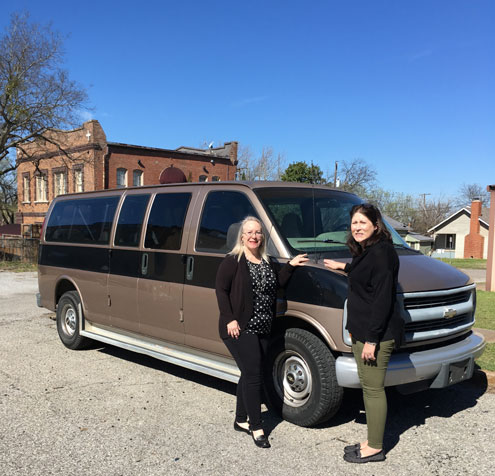 Dianne Smith and Jeanna Peters show off Family Promise of Grayson County's new 15 passenger van.