Sports
Bonham Warriors 10, Alvarado 1
Mar 18, 2017
Frisco -- The Bonham Warriors bounced back into the win column in a big way with a one-sided win over Alvarado.
Bonham wasted no time, scoring three runs in the top of the first inning. The Warriors added four more runs in the third inning and cruised to a 10-1 win on the road.
Trevor Hartwell threw a seven-inning two-hitter to pick up the win and also helped his own cause with a game-high four hits.
Cody Easley collected three hits and led all hitters with five runs batted in. Corey Hartwell had a pair of hits. Austin Fortune drove in two runs.
The Warriors hammered out 13 hits against the Alvarado pitching staff.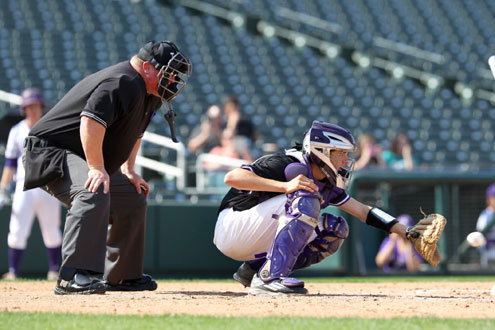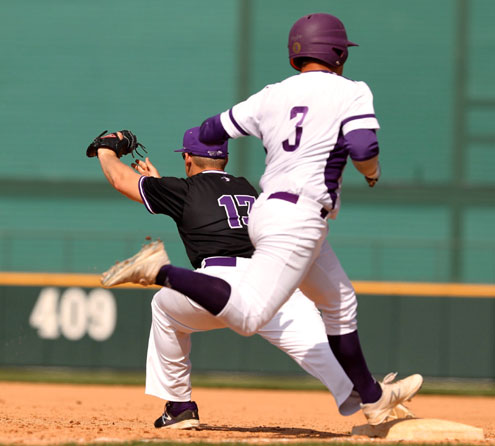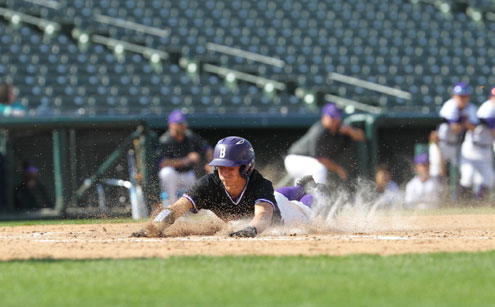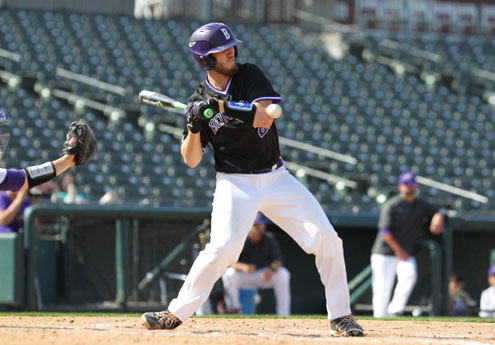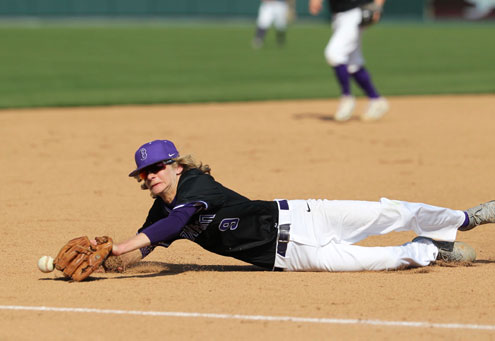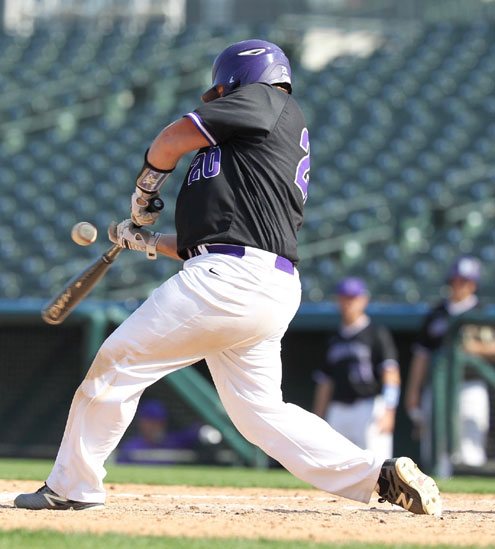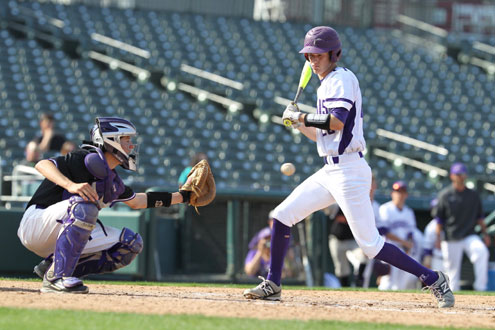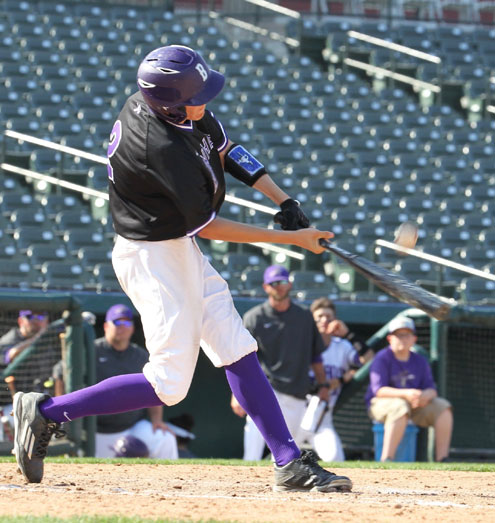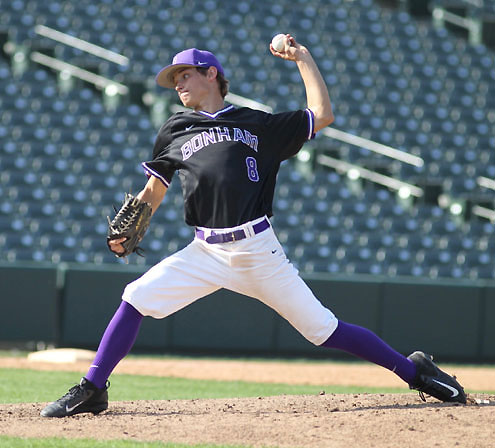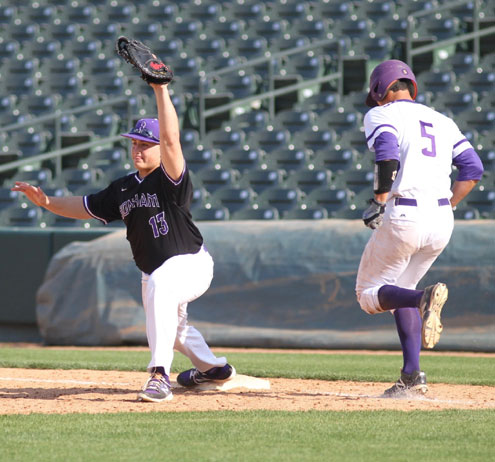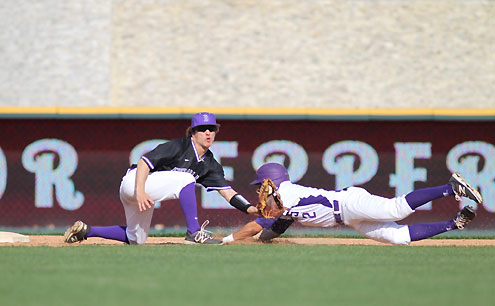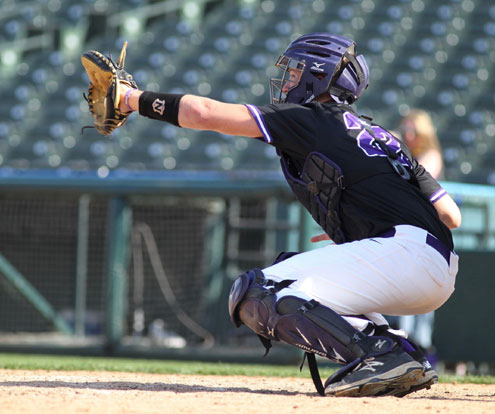 photos by John Tyler, courtesy of www.BuzzzPhotos.com