Local News
Fannin County Family Crisis Center seeks new volunteers
Apr 13, 2017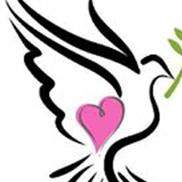 Fannin County, Texas -- Help make a difference in your community.

Fannin County Family Crisis Center is seeking enthusiastic volunteers.

No matter how large or small, every job that each volunteer does helps assist victims of family violence, sexual assault, and other violent crimes.

Starting right here in Fannin County, we can help educate
others and help create a non-violent society. Volunteer hours are very flexible. If you are interested in helping, come by the office which is located at 118 E. Sam Rayburn Drive in Bonham and pick up an application.