School News
Savoy Cardinal UIL Academics: state bound!
Apr 14, 2017
The Savoy Cardinal UIL Academic students received top honors this past weekend at the 1A Regional Academic Meet. Three students from Savoy High School will head to the State UIL Meet in Austin April 21st and 22nd. Ashley Melugin, senior, placed first in Editorial Writing, first in Feature writing, and first in Headline writing at the Regional meet.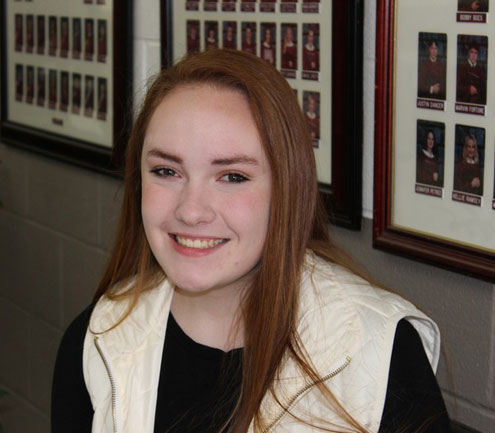 Ashley Melugin
Landry Neal, sophomore, placed second in Feature Writing and Georgia Smith, sophomore, placed second in Spelling.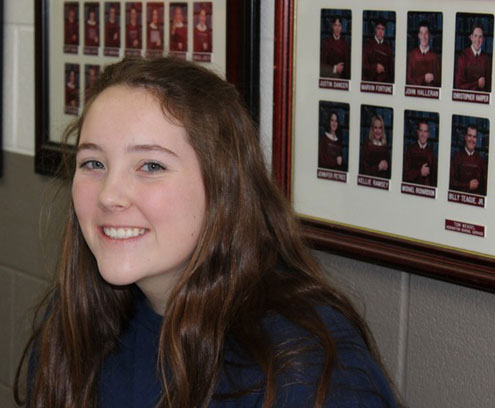 Landry Neal
All three ladies will compete at state in these contests.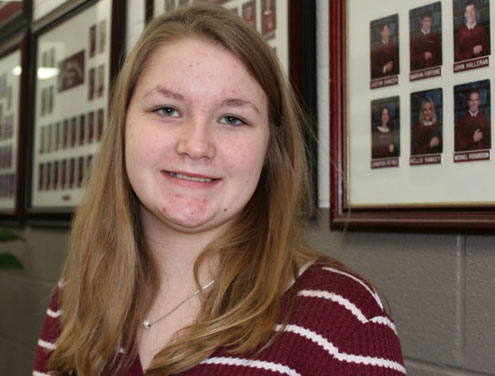 Georgia Smith
Other SHS Regional award winners include Ashlyn Smith – 5th Feature Writing ; Chloe Roath – 5th Literary Criticism; Heather Crossman – 6th Literary Criticism; Jodi Pope – 4th Math; Ashlyn Smith – 6th Math; Ashley Melugin- 4th News Writing; Olivia Cornwell – 4th Poetry Interpretation; and Olissa Cornwell – 5th Spelling. SHS won the first place team in Journalism, the second place team in Literary Criticism, and the second place team in Spelling.
The Savoy Academic team is directed by Coach Brad Bos.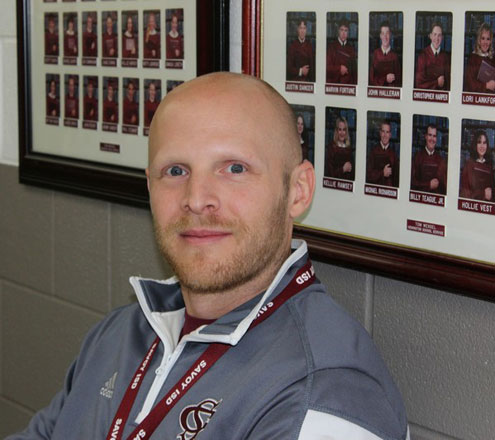 Brad Bos
Congratulations to each of these students and Coach Bos for excellent work and outstanding achievement.
GOOD LUCK AT STATE!