Lifestyles
Run for the roses...
Apr 20, 2017
Whitewright -- This is the time of year when photographers make a run for the roses in a relatively small but historic North Texas town with a reputation for its old roses, restored homes and colorful flower gardens, particularly along South Bond Street.
In the late 1870s, Whitewright was one of several towns established between Sherman and Greenville along the Missouri–Kansas–Texas Railroad, better known as "the Katy."
These days, much like every city in North Texas that depends on State Highway 121 for access to the metroplex, Whitewright is holding its breath as an ambitious but badly needed expansion turns Hwy. 121 into an expeditious four-lane thoroughfare. However, construction is projected to require four years.
In the meantime, Whitewright has retained its historic charm, with stately turn-of-the-century homes, and many yards are graced with abundant roses.
Downtown Whitewright is a great place to grab a pizza and a brew at The Loft and locals are fond of Triple R Barbecue on Hwy. 69.
And if you missed the old roses, don't miss an opportunity to make new friends at the party May 20 when historic downtown Whitewright hosts the first annual "Music on Grand" festival.
Come find out why they say, "Country music isn't dead; it's in Whitewright!"
Music on Grand will be a family-friendly event with something for everyone, so be sure and bring all the family and friends. There will be a bounce house, dunking booth, sidewalk vendors, food, drinks and more.
Editor's note: Special thanks to Mike and Louisa Martin of Whitewright for wonderful conversation and access to their beautiful rose garden.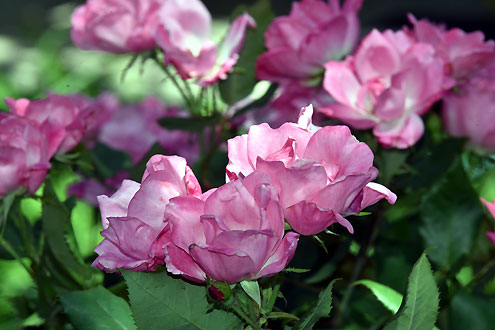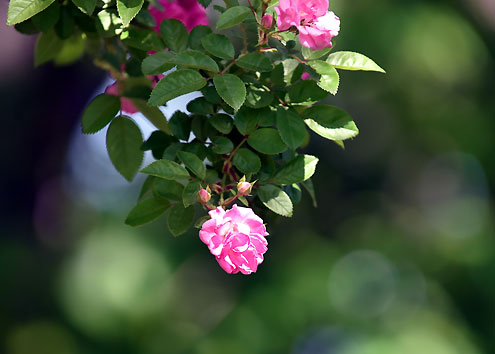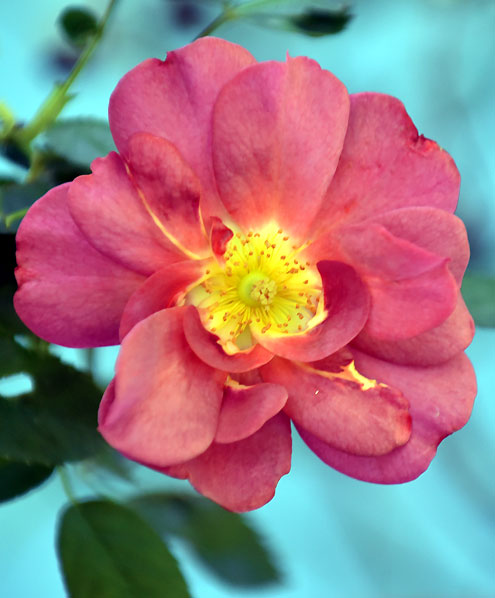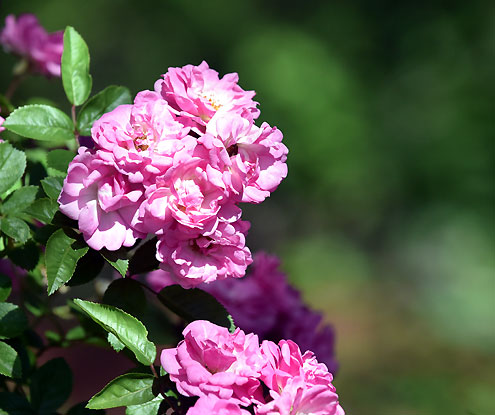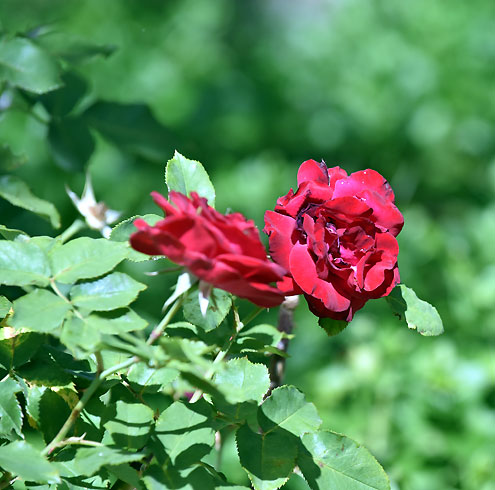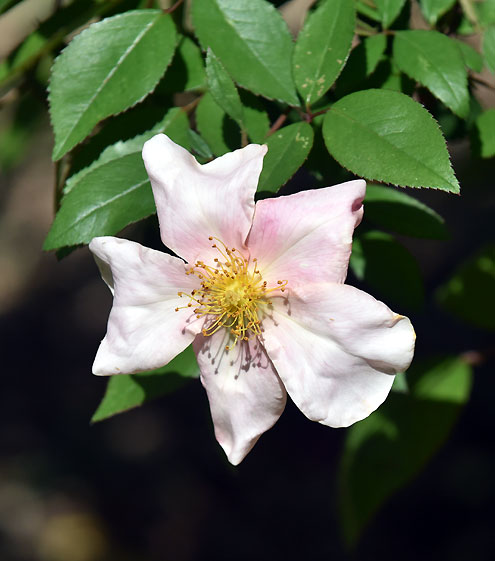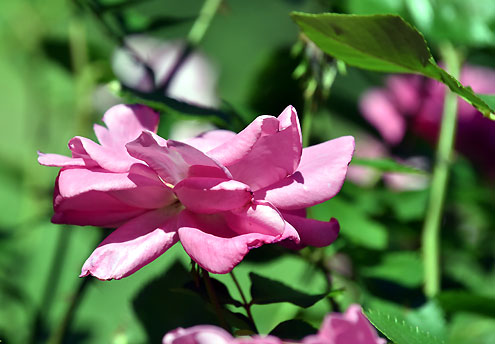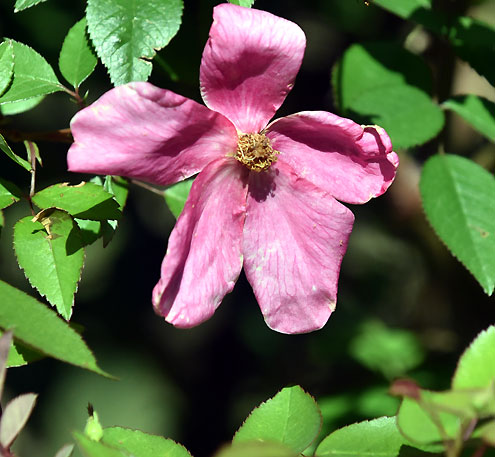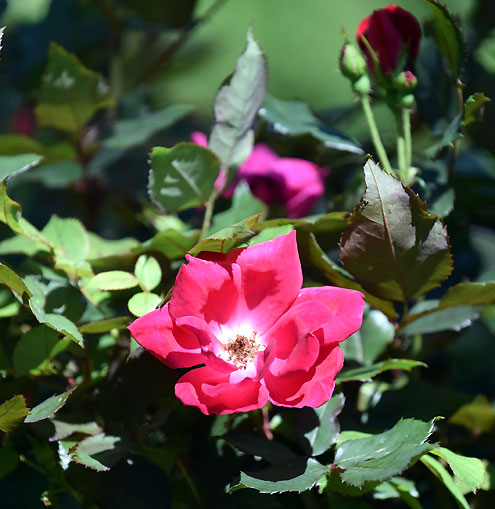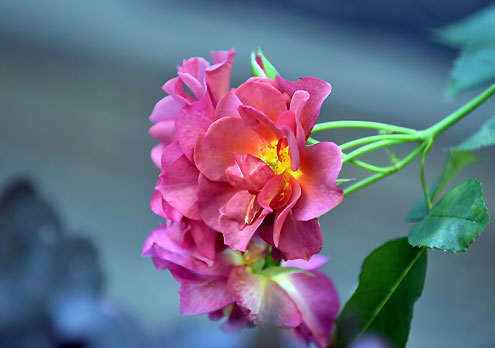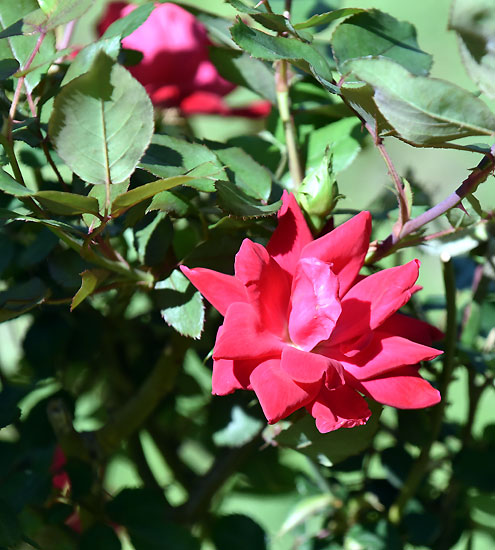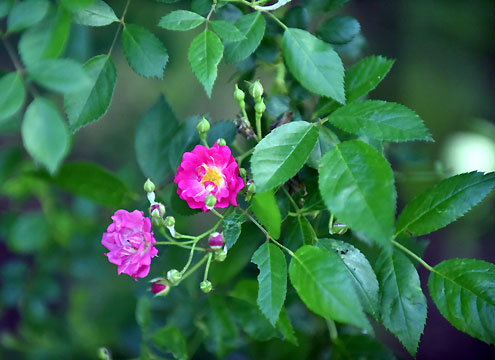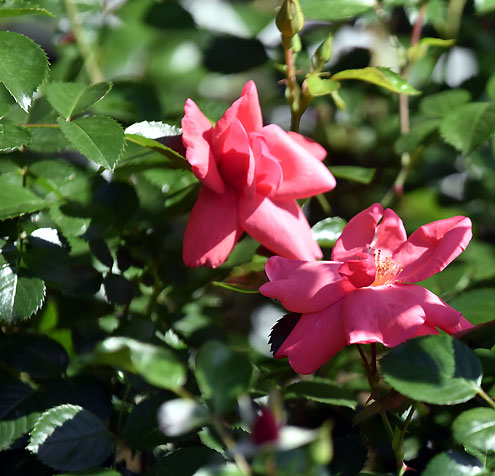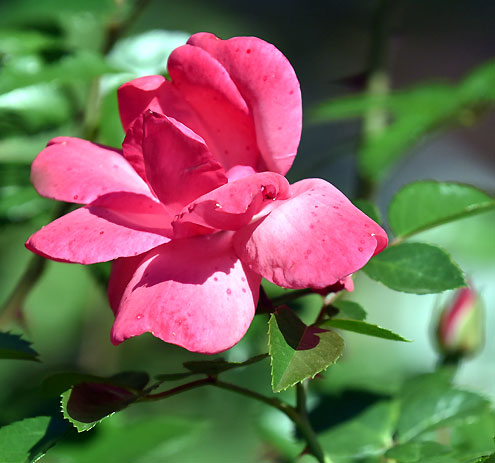 photos by Allen Rich