Local News
21st Annual Cotton & Rural History Conference in Greenville April 22
Apr 22, 2017
Greenville, Texas -- The 21st Annual Cotton & Rural History Conference will take place at the Audie Murphy/American Cotton Museum on Saturday, April 22, 2017 from 10:00 a.m. – 1:30 p.m. Registration begins at 9:30 a.m.
The keynote speaker will be Andrew Torget who will be speaking about his new book Seeds of Empire: Cotton, Slavery, and the Transformation of the Texas Borderlands. His book has already won "best book" awards from the Texas Institute of Letters, the Texas State Historical Association, the East Texas Historical Association, American University's Center for Latin American and Latino Studies and the Western Historical Association just to name a few.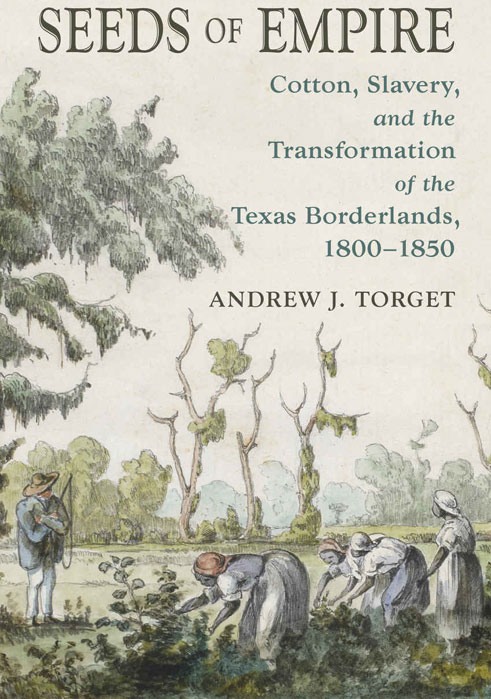 The historian's panel will feature R. Scott Yarbrough who will discuss the relationship between his poetry and the West Texas cotton culture he grew up in and Jeffrey Littlejohn who will talk about "East Texas History," a web-based project that explores the rural places and history of East Texas. In addition, Dr. Jim Conrad has organized the first-person "Eyewitness History" panel and one of those speakers will include Dr. Mike Adkisson.
The program includes lunch and the registration fee is $12 per person. In addition, teachers in Region 10 will earn 4 hours of Continuing Professional Education credit. To earn CPE credits, teachers should register online at Region 10 Education Service Center's web page.
For additional information or to register to attend please call the Audie Murphy/American Cotton Museum at (903) 450-4502. Deadline for reservations was April 19. The conference is sponsored by the Department of History, Social and Behavioral Sciences of Collin County Community College and the Audie Murphy/American Cotton Museum.