Lifestyles
Whitewright's Music on Grand POSTPONED
May 20, 2017
Whitewright's inaugural all-day music festival, Music on Grand, originally planned for Saturday, May 20, has been postponed due to rain in the forecast.
---------------------EVENT POSTPONED----------------------
Whitewright, Texas -- Join us in Whitewright, Texas on Saturday, May 20 as we host the First Annual Music on Grand! You will be entertained by a great line-up of artists. "Country music isnít dead, itís in Whitewright."
This will be a family-friendly event focused on bringing family and friends together. There will be a bounce house, dunking booth, sidewalk vendors, food, drinks and more.
The festival begins at 1:00 p.m. and music starts at 3:00 p.m.
Historic downtown Whitewright's Music on Grand was originally scheduled for April 29, however inclement weather forced organizers to postpone the all-day music festival.
Music on Grand is now set for Saturday, May 20, with the addition of The Tyler Rogers Band from McKinney, as well as headliner, Jason Elmore & Hoodoo Witch added to the bill.
Prospective vendors should call 903-364-2000 or email chamber@whitewright.com
For more information go to our Event page at https://www.facebook.com/events/131416350723866/ for more details and updates of all the fun that will be coming to Grand Street in historic downtown Whitewright.
BYOC!!! Bring a bag chair or whatever you want to sit on to enjoy the show.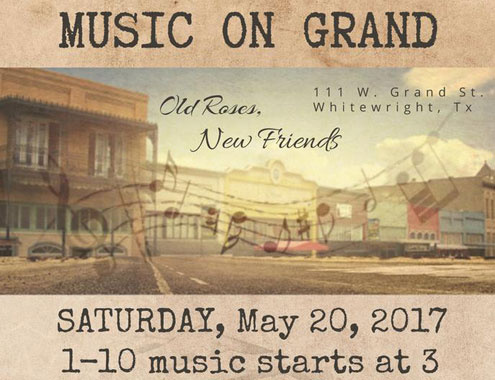 3:00 p.m. - Smith & Wesson
4:00 p.m. - Sideshow Drifters
5:00 p.m. - Tin Man Travis
6:00 p.m. - The Tyler Rogers Band
7:00 p.m. - Brad Purdom
8:00 p.m. Jeff Hopson
9:00 - Jason Elmore & Hoodoo Witch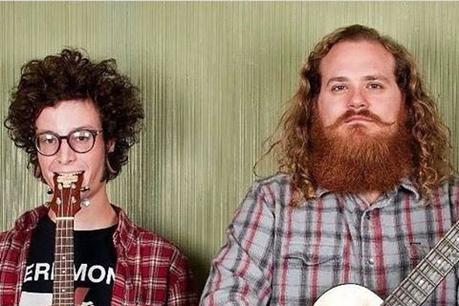 Smith & Wesson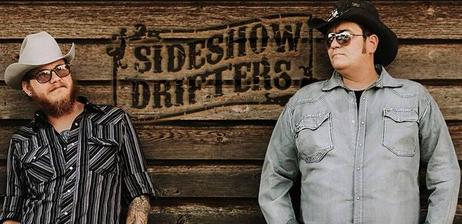 Sideshow Drifters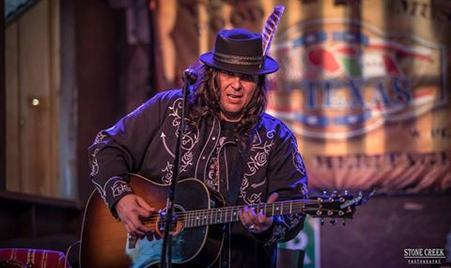 Tin Man Travis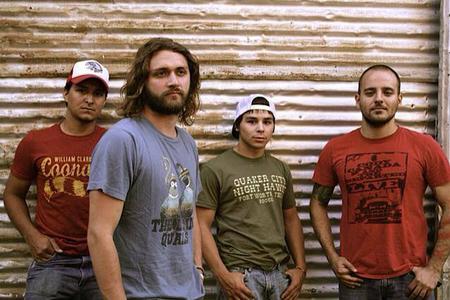 The Tyler Rogers Band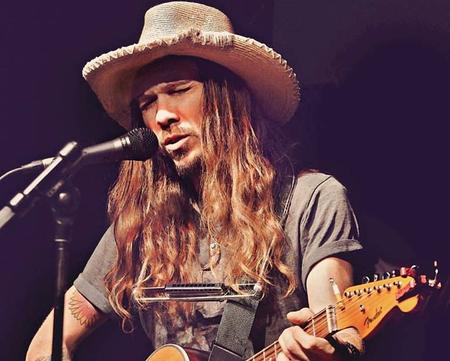 Brad Purdom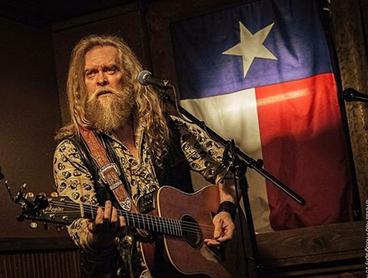 Jeff Hopson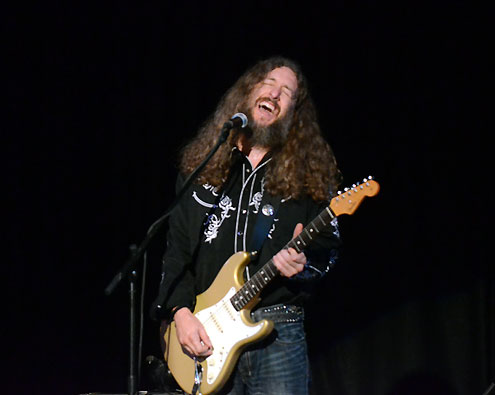 Jason Elmore - photo by Allen Rich