Local News
Historic Sites Day celebrated across Texas, May 7
May 7, 2017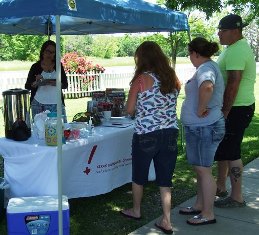 Bonham, Texas -- Join the Sam Rayburn House State Historic Site for the Texas Historical Commission's annual Historic Sites Free Day on Sunday, May 7. The site staff will provide free tours during the event and refreshments from 10:00 a.m. – 3:30 p.m. All twenty Texas Historical Commission State Historic Sites across the state will offer free admission on May 7 including neighboring sites the Sam Bell Maxey House in Paris and the Eisenhower Birthplace in Denison.

May is the National Trust for Historic Preservation's 'Preservation Month'. Tours of the Rayburn House will include the theme of preservation of Mr. Sam's home. Visitors can also enjoy touring our newly installed visitors center exhibit, "Sam Rayburn: An Uncommon Common Man" and see our restored barn and vehicles and Mr. Sam's recently donated 1953 Chevrolet.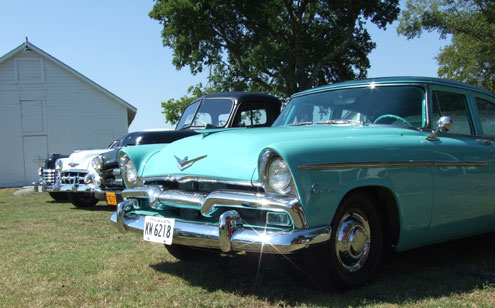 The Sam Rayburn House State Historic Site tells the real story of Sam Rayburn, one of the most powerful and influential politicians of the 20th century, in his authentic 1916 home. Preserved as a period time capsule, the two-story home contains all original Rayburn furnishings. The Sam Rayburn House State Historic Site is one of 21 historic attractions operated by the Texas Historical Commission. For more information visit www.visitsamrayburnhouse.com.