Local News
Crossover closure at U.S. 82 and FM 898 May 17
May 17, 2017
The crossover closure at the intersection of U.S. 82 and FM 898 will be on May 17 during daylight hours only.
It is necessary so contractors can move and restage some of the construction equipment.
Signs will guide drivers to an alternate nearby crossover that they can use.
Drivers are asked to please slow down, remain alert and drive safely.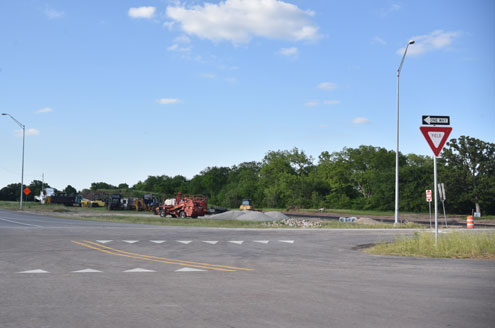 Intersection of U.S. 82 and FM 898 north of Ector