Obituaries
Kenneth Eugene Neely
May 14, 2017
Howe, Texas -- Kenneth Eugene Neely, 72, left this life peacefully, at home between Dorchester and Howe, Texas, on the evening of May 12, 2017.
He is survived by Frances (Ward) Neely, his devoted wife of 53 years. He also leaves behind to cherish his memory, his son, Kenneth Jr., his wife Paula and their son Nathaniel Neely. Also grieving the loss are brothers Bobby Neely (wife Shirley) and Jimmy Don Neely (wife Debbie) and several nieces and nephews.
Kenneth was reunited in heaven with his parents, M.E. (Bob) Neely and Juanita Helen (Walkup) Neely, and his brother Larry Dale Neely.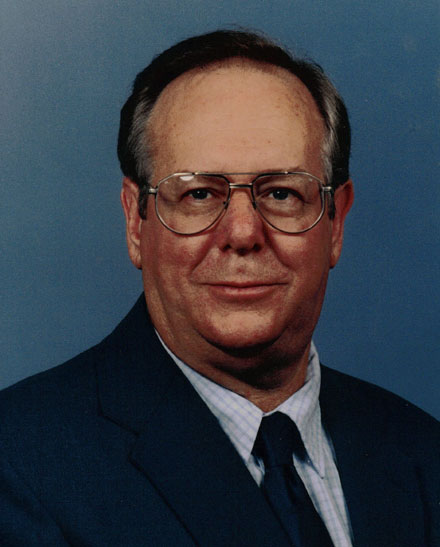 Ken was born at the family homestead outside of Ethel, Texas, on September 11, 1944 while his dad was away at war. He was part of a large, loving family, to whom he was dedicated throughout his life. As a boy he worked on the family farm; work which included chasing cows and hoeing cotton. He was baptized at the Ethel Presbyterian Church. He graduated from Collinsville High School, as the Class Vice-President in 1963. He excelled in sports and was elected Mr. CHS and Mr. Touchdown his senior year.
Kenneth and Frances met in school and married on December 24, 1963 in her fatherís home in Tioga, Texas. He helped his dad run the family dairy before going to work at Anderson Clayton in Sherman. He worked there for 36 years. After retirement, he began a second career in real estate.
Throughout his life he was a handyman. He and Fran remodeled and put additions onto houses. They poured cement and put up fences. They built a life together that cannot be separated by his passing. Kenneth will be missed terribly, but his family is strengthened by the knowledge that they will once again be reunited.
Services will be at Scoggins Funeral Home in Van Alstyne on Tuesday, May 16. Viewing will be at 1:00 p.m. followed by a Memorial Service at 2:00 p.m.
If desired, memorial donations may be made to Pilgrim Nazarene Church in Sherman or to Home Hospice in Sherman. Services are under the direction of Scoggins Funeral Home & Cremation, 637 W. Van Alstyne Parkway, Van alstyne, Texas. 903-482-5225. You may sign the online guest book at www.scogginsfuneralhome.com