Obituaries
John Herbert Sherwood
May 15, 2017
Honey Grove, Texas -- John Herbert Sherwood, 87, of Forest Hill passed away Sunday, May 14, 2017. Funeral Services will be held Wednesday, May 17, 2017 at 11:00 am in the Cooper-Sorrells Chapel in Honey Grove, Texas. Rev. Ronald Barnett will officiate. Family visitation will be from 7:00 p.m. to 8:00 p.m. Tuesday night at Cooper-Sorrells Funeral Home.
Mr. Sherwood was born June 23, 1929 in the Forest Hill community to Alvin and Addie Sherwood. As a young man Herbert held many jobs including Hardwick Etter in Sherman and B&W in Paris, Texas. He retired from the Honey Grove Post Office after 27 years of service.
Besides a full-time job, Herbert was a pastor for over 40 years, including Praise Tabernacle in Honey Grove. Herbert was a farmer and cattleman his entire life. He graduated from Roxton in 1947. One of the things Herbert loved most was his writing. After authoring 3 books he began writing the "Down Home" article for two local newspapers.
Herbert married Golda Obert on July 20, 1949 at the Church of Christ in Honey Grove. They were blessed with 4 children.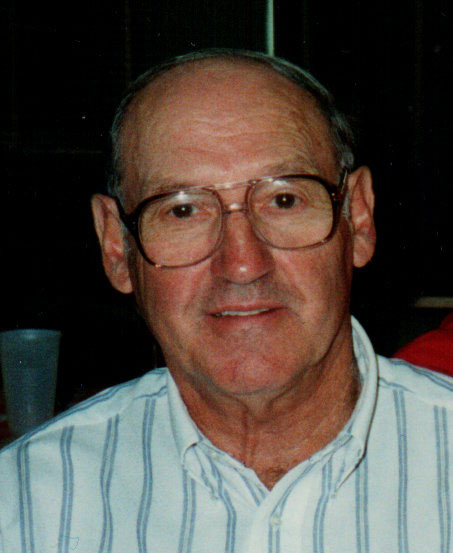 John Herbert Sherwood is survived by his wife, of 67 years, Golda of the home, son Paul and wife Debbie of Cottonwood, daughter-in-law Marilyn Sherwood of Forest Hill and son-in-law Danny Nance of Mississippi, 8 grandchildren and 6 great grandchildren.
Herbert was preceded in death by 3 children, Susan Elaine Starkey and husband Don, John Dennis Sherwood and Rachel Lynn Nance, also his parents Alvin and Addie Bersma Sherwood, 8 brothers and two sisters, all whom he loved dearly. His family was always a source of great pride to him.
Pallbearers will be Dan Sherwood, Quade Sherwood, Cole Sherwood, Randy Jones, Marcus Page and Logan Young.
Honorary pallbearer: Matthew Sherwood.
In lieu of flowers, family requests donations to be made to the Forest Hill Cemetery Association.