Sports
Bonham Warriors take on Argyle in regional quarterfinals
May 18, 2017
The Bonham Warriors will take on the Argyle Eagles 7:30 p.m. Thursday, May 18 at McKinney Boyd in the Region II-4A quarterfinals.
Argyle is the top seed out of District 9-4A and has wins over Dallas Roosevelt and Princeton to advance.
Bonham is the number two seed from District 11-4A and the Warriors have defeated Crandall and Krum on the way to the regional quarterfinals.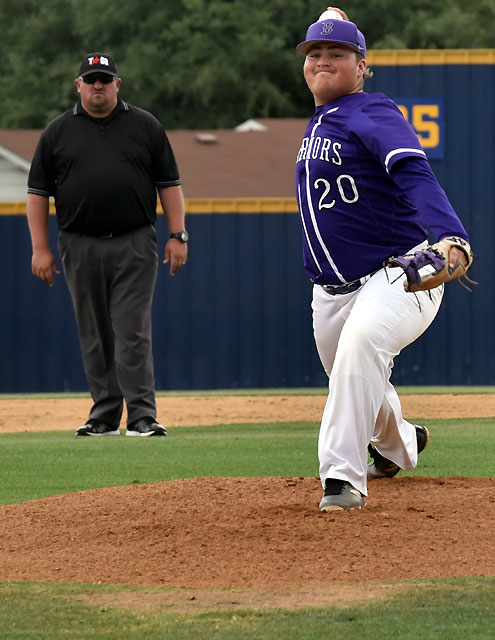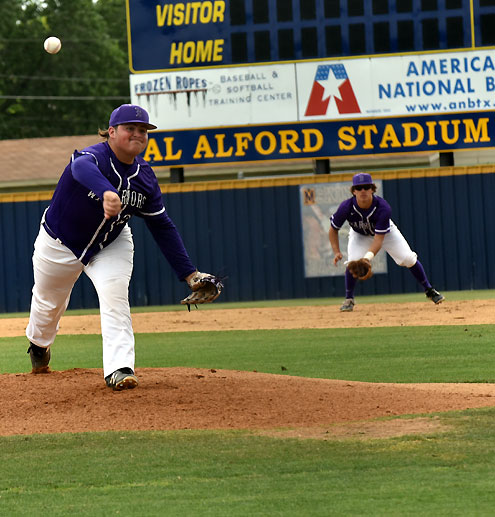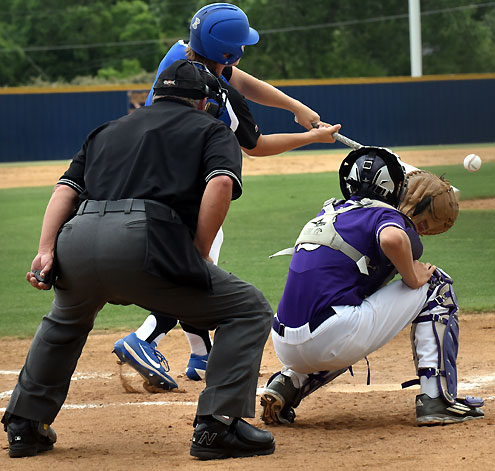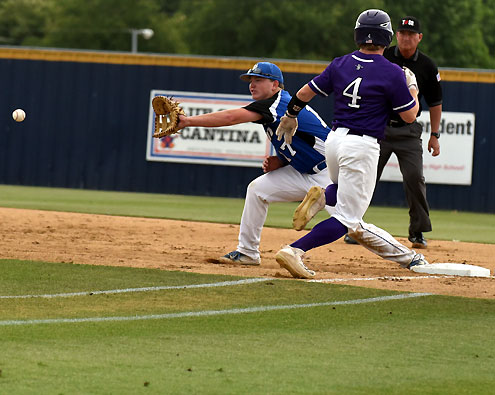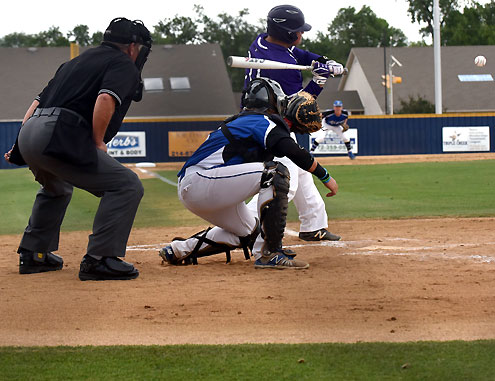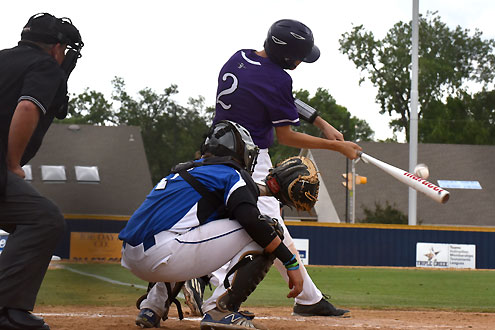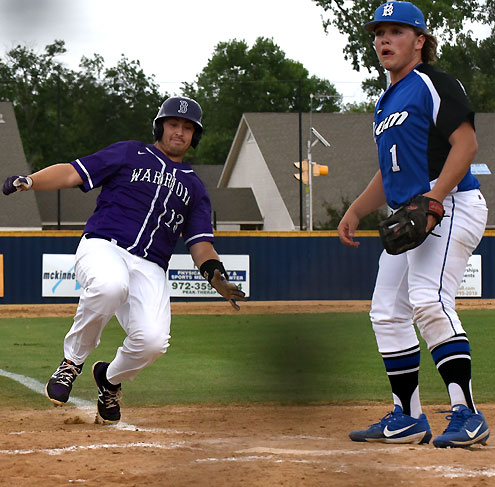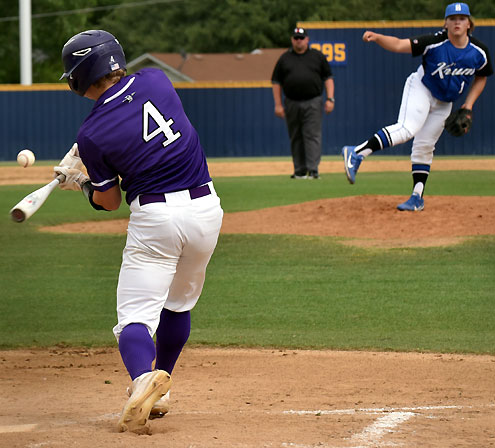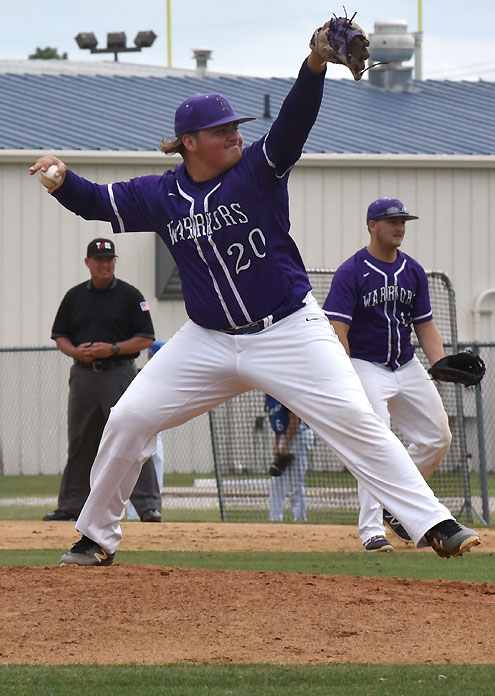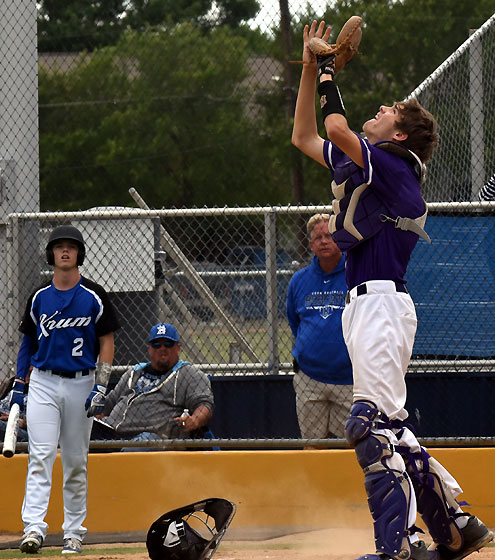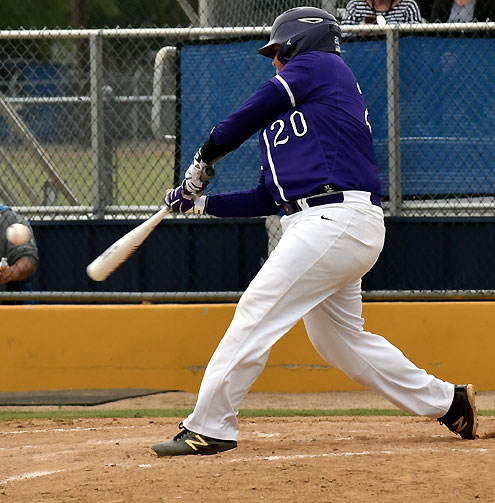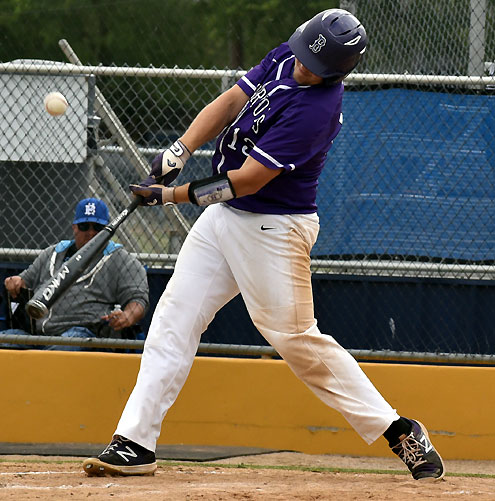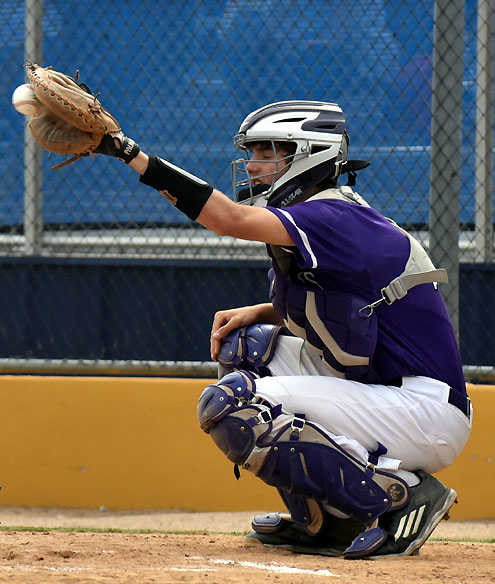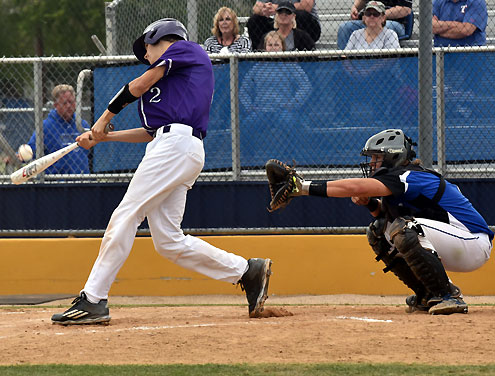 photos by Allen Rich
additional photos pending