Obituaries
Eugene Reece Partridge
May 18, 2017
Bonham, Texas -- Funeral services for Eugene Reece Partridge, 74, of Honey Grove, Texas will be held on Saturday, May 20, 2017 at 2:00 p.m. at Wise Funeral Home Chapel in Bonham, Texas. Officiating will be Rev. Wayne Blackshear. Burial will follow in Willow Wild Cemetery, Bonham, Texas.
Eugene was born February 15, 1943 in Bonham, Texas to Lester Reece Partridge and Ella Mae Minnick. He passed away on Wednesday, May 17, 2017.
Eugene was a 1961 graduate of Bonham High School, and went to Howard Payne University on a football scholarship, receiving his Bachelorís Degree in 1967. He received numerous football and baseball awards. He was a loyal, dependable, hard worker at TU Electric (18 years) and Fastenal (23 years). He was a great Pepaw to his grandchildren, and a loving husband, father and friend.
Eugene was preceded in death by his, parents, Lester Reece Partridge & Ella Mae Partridge (Ella Mae Minnick), sister, LaVerne Hanna and brother, Ronnie Partridge.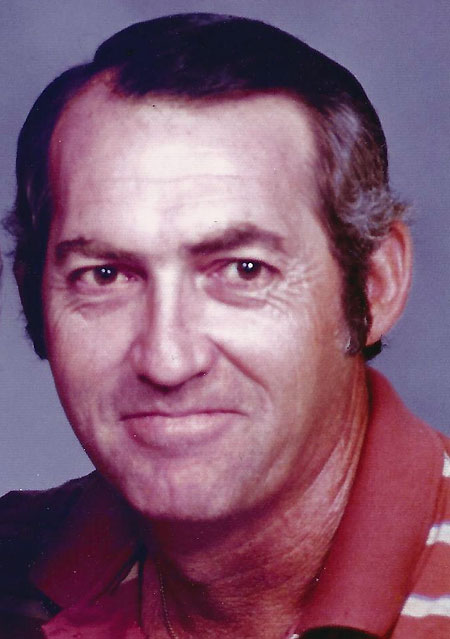 Eugene Reece Partridge is survived by his wife of 36 years, Kay Rojuan Giddens Partridge; daughter, Ashley Partridge Conner and husband Brian of Murphy, TX; sons, Derek Partridge and wife Lara of Bonham, TX, Craig Dickson of Texas and Jason Dickson and wife Lauren of Keller, TX; grandchildren, Will Partridge & Reese Partridge of Bonham, TX, Brandon Conner and Reagan Conner of Murphy, TX, Abbie Dickson of Fayetteville, AR, Macy Dickson of Rockwall, TX, Cohen Dickson and Savannah Dickson of Keller, TX; brothers, Bill Partridge and wife Saleta, Lyndell Partridge and wife Norma. Other surviving family include, Uncle and Aunt, James and Joy Minnick and numerous nieces and nephews.
The family will receive friends from 1:00-2:00 p.m. (1 hour prior to service) on Saturday, May 20, 2017 at Wise Funeral Home.
An online guestbook is available at www.wisefuneralhome.com