Sports
Dodd City Hornets edge Savoy in series opener
May 20, 2017
Sherman -- The Savoy Cardinals sailed into the seventh inning of their Region II-1A quarterfinals series opener with a 3-1 lead over the Dodd City Hornets, but a two-run homer by Baylee Graves sent the game into extra innings and an RBI single in the bottom of the eighth by Tyler Babers gave Dodd City a walk-off 4-3 victory.
All this came despite a yeoman effort by Savoy starting pitcher Devin Smith who limited Dodd City to two hits in six innings of work before giving way to relief pitcher Jonny Stone with two outs in the bottom of the sixth stanza.
In addition to hitting the home run that tied the game in the bottom of the seventh, Graves scattered six hits in eight innings of work to get the win.
Game two is scheduled to begin 2:00 p.m. Saturday, May 20 at Veterans Field in Sherman.
If needed, game three will follow.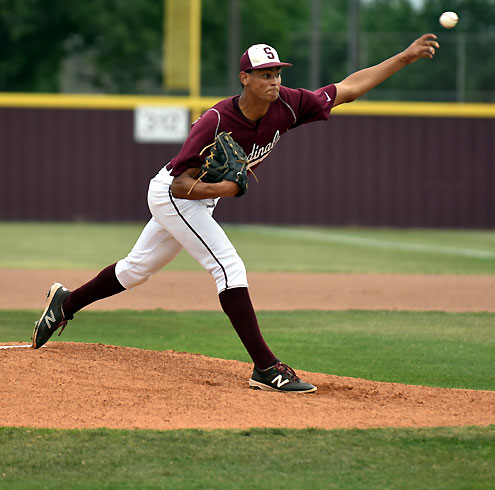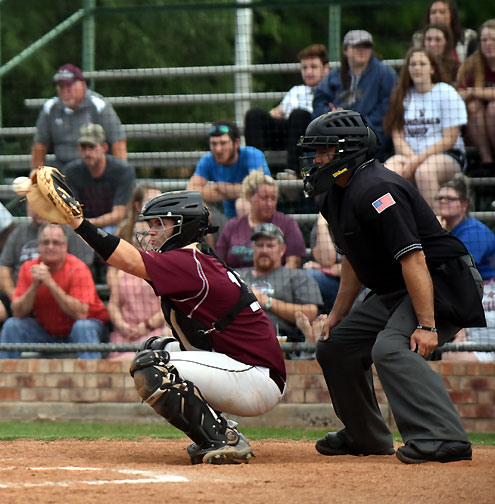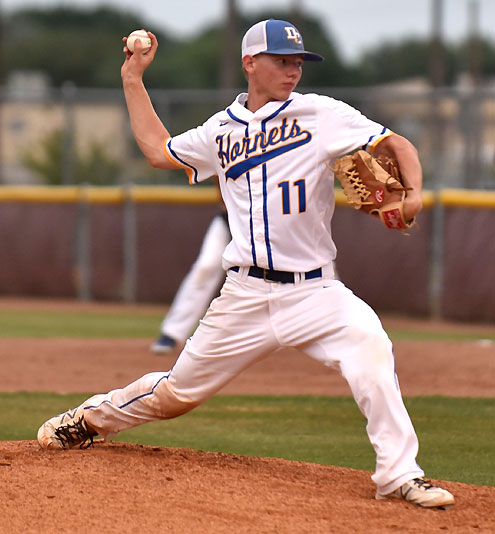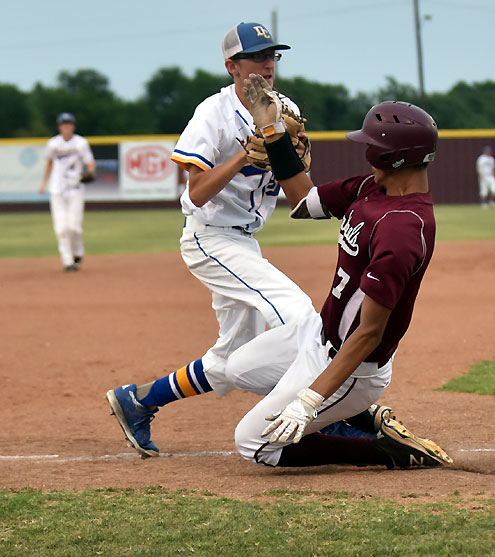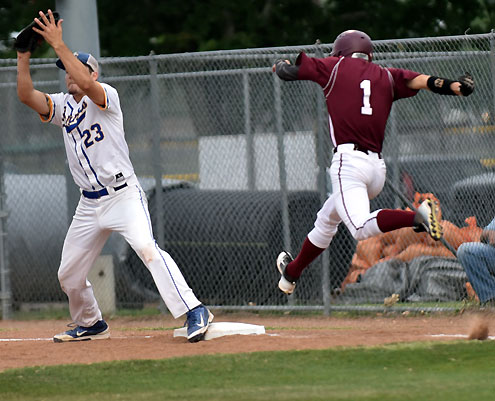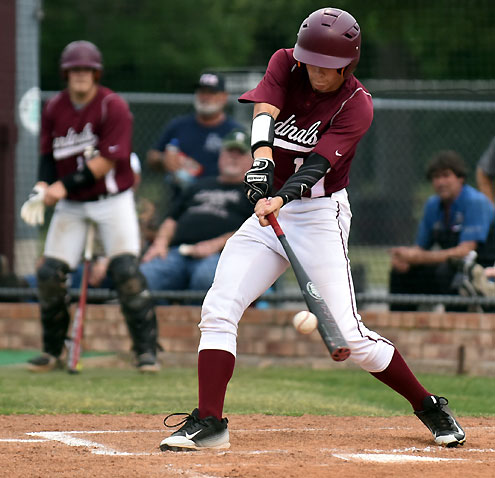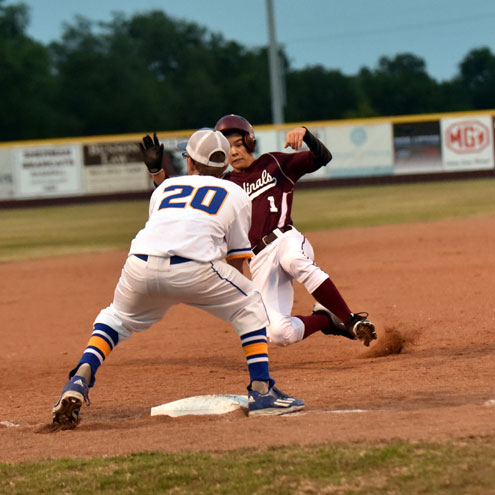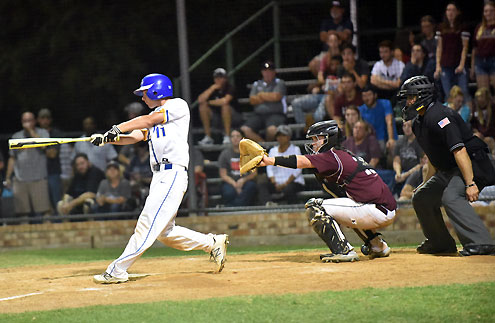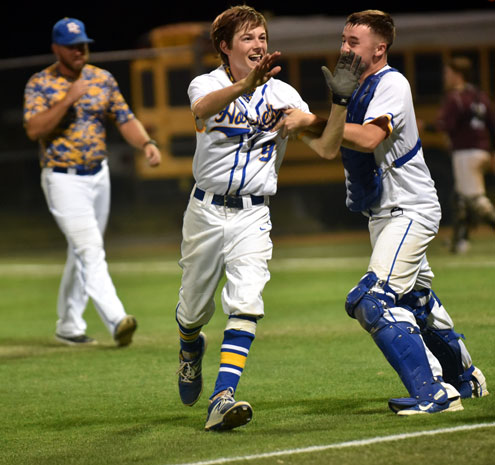 photos by Allen Rich