Religion
Vacation Bible School in Honey Grove July 9-11
Jul 1, 2017
Vacation Bible School sponsored by the Main Street Presbyterian Church and McKenzie United Methodist Church will be held at the Main Street Presbyterian Church in Honey Grove on July 9th, 10th and 11th each evening between 5:30 and 8:00. Dinner is included.

Welcomed are preschoolers (age 2-5) and elementary ages through 5th grade. Older grades are welcomed as helpers. All area children are invited to attend, regardless of any church affiliation.
The theme is "CAMP OUT---Getting S'more of Jesus." And, by the way, s'mores will be featured each evening as dessert.

On Tuesday, July 11th, parents and grandparents are invited to attend the closing ceremony and ice cream social, beginning at 7p. Served with the homemade ice cream will be (what else?) more s'mores!

Campers will enjoy learning songs and motions to catchy tunes, wilderness games, active Bible explorations, and creative craft projects to give to other people.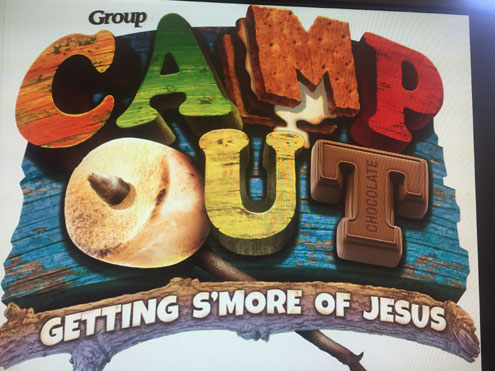 For more information contact Cindy Baker Burnett, VBS director, at 903-640-6490.