Local News
Second Saturday at Hagerman – Texas geology
Jul 6, 2017
Saturday, July 8, 2017, 10:00 a.m. – 11:30 a.m.
Hagerman National Wildlife Refuge -- Geologist and geophysicist Diane Brownlee will be back to talk about overview of Texas geology, addressing the local fossil record and plate tectonics that impacted North Texas.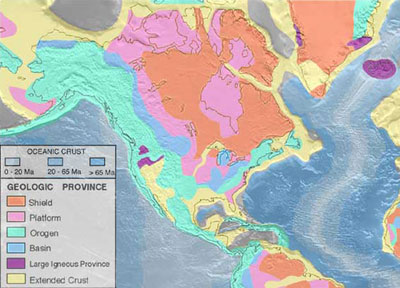 As a speaker, Brownlee brings an in-depth study of geology from pre-historic times to the present.
Her experience includes 20 years of employment with oil companies, Adjunct Curator of Earth Science at the Heard Museum, Director of the Ellison Miles Geotechnology Institute and use of satellite data and GIS data/software.