Obituaries
Barbara Nell Griffin
Jul 6, 2017
Bonham, Texas -- Graveside services for Barbara Nell Griffin, 76, of Telephone, Texas will be 2:00 p.m. Saturday, July 8, 2017 at Gum Spring Cemetery. Bro. Henry Shelton will officiate. Mrs. Griffin passed away on Monday, July 3, 2017 at Texoma Medical Center in Denison, Texas.
Barbara Nell (Leopard) Griffin was born on April 16, 1941 in Chandler, Texas to Louis Edwin and Leona Gertrude (Pryor) Leopard. She married Archie Erwin Griffin in Durant, Oklahoma on February 18, 1963. Barbara worked for TI for 18 years before retiring. She was a loving mother and wife, who will be deeply missed. She enjoyed crafts, painting and fishing; and was a member of Country Baptist Church in Sulphur Springs, Texas.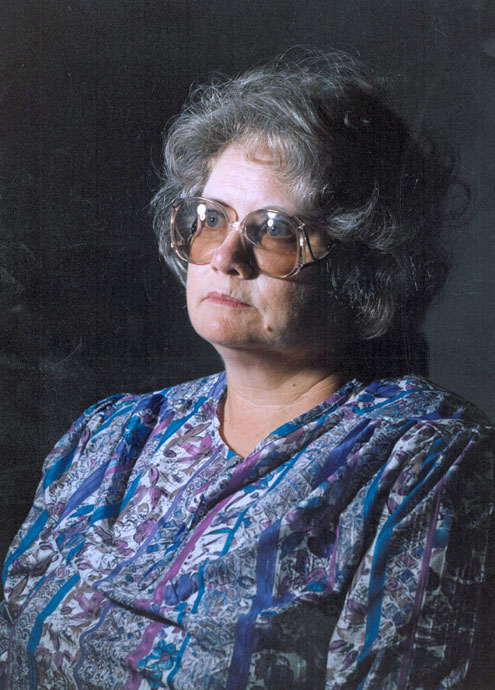 Left to cherish her memories are her husband, Archie Griffin of Telephone, TX; sons, Lawrence Griffin of Telephone, TX; John Griffin of Telephone, TX; and Daniel Griffin of SC; sister, Pamela Hilcher and husband Wayne of TX; and sister-in-law, Ann Leopard of GA. Preceding her in death are her parents, son, Richard Allen Griffin, and brothers, John Henry Leopard and Louis Alton Leopard.
Serving as pallbearers will be Johnny Cravens, Glenn Medcalf, Tim Medcalf, Paul Walker, Jr., Kyle Wallace and Tom Hunt.
Family visitation will be on Friday, July 7, 2017 at Cooper-Sorrells Funeral Home Bonham, Texas from 6:00-8:00 p.m.
To convey condolences or sign an online registry, please visit www.coopersorrells.com