Obituaries
Harry James 'Jim' Rogers, Jr.
Jul 8, 2017
Van Alstyne, Texas -- Harry James "Jim" Rogers, Jr., 78, of 70 Kepler Road, Van Alstyne, Texas passed away at 2:50 am on July 5, 2017 at Mustang Creek Estates Assisted Living in Allen, Texas where he had been residing since August, 2016.
Jim was born November 6, 1938 in Wheaton, IL to Harry James and Ada (Weber) Rogers. He married Dorothy Ann Phillips in Van Alstyne on September 9, 1961. He was a graduate of Bells High School in 1957, where he was instrumental in starting the football team there after moving to Texas from Illinois.
He was employed by several construction companies including Crookham & Vessels, and Fox & Jacobs Homes, building subdivision streets. He retired from the City of McKinney in 2006, where he served as the Senior Construction Inspector, overseeing the construction of all new city streets. His hobbies included bass fishing, hunting, antique cars, and vintage gas pump restoration.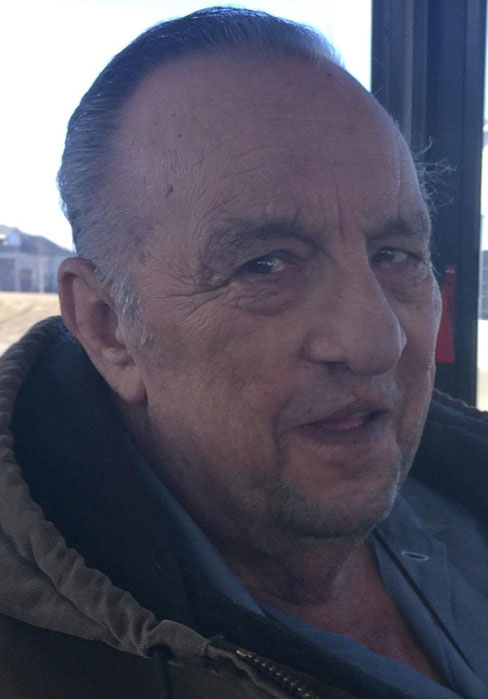 Jim is survived by two sons, Jimmy Rogers and wife Karen of McKinney, and David Rogers and wife Pam of Van Alstyne; Grandsons Austin Rogers of Van Alstyne and Kolton Taylor of Melissa; also his former spouse, Dot Rogers of Van Alstyne; sister Colleen Woods Lacy and brother Charles Woods. He was preceded in death by his parents, and his stepdad, Charlie Woods.
A graveside service will be held on Monday, July 10, 2017 at 10:30 a.m. at the Van Alstyne Cemetery, with Pastor Frank Morgan of Greenville, Texas officiating. Jim was a member of the Van Alstyne Church of Christ for many years, and also attended services at the church in Westminster, Texas. He was a devoted father and grandfather.
Services are under the direction of Scoggins Funeral Home & Crematory, 637 W. Van Alstyne Parkway, Van Alstyne, TX 75495.