Obituaries
Jimmye Lee Phillips
Jul 10, 2017
Bells, Texas -- Jimmye Lee Phillips, 83, passed away Sunday, July 9, 2017, at her home in Bells, Texas. Born November 15, 1933, in Sherman, Texas, she was the daughter of Bailey F. Phillips and Maude E. Turley Phillips and sister of Bobbye Jo Phillips Lumpkins, of Bonham.
She attended Bellsí schools, earned her Bachelor of Education from Austin College and her Masters of Education from East Texas State University. She taught in Bells, Tioga and primarily Sherman High School where she completed her career in education as Athletic Director, retiring in 1990. She was honored and proud of being selected as the first A.D. of a 4A or larger school district in Texas. The students of Sherman High School were dear to her heart, with many keeping in contact over the years and often greeting her whenever she was in public. Ms. Phillips was one of those teachers that most students recall as a positive influence and role model for success, support and generosity.
With friends and family, Jimmye loved to travel. Through her life, she her travels included landmarks of the United States as well as trips through Europe, Canada, Australia and to the North Pole. She expressed her appreciate for the opportunities to go so many places and to share the experiences with many good friends. She loved challenges, adventures and new experiences.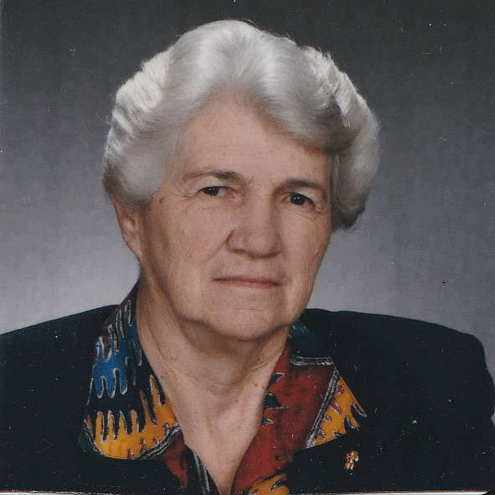 Jimmye Phillips is survived by her sister Bobbye Jo Phillips Lumpkins and niece Deidre Lee Lumpkins Froelich and husband Jim Froelich, DO, of Bonham, great nephew J.C. Froelich of LaPorte, Texas, and great niece DeeAnne Froelich of New Orleans, Louisiana, first cousin J.T. Ford of Orange, Texas, and many other cousins. She considered the congregation of the First Baptist Church of Bells as her extended family. Jimmye was preceded in death by her brother-in-law Clifford W. Lumpkins.
In lieu of flowers, we ask that donations be made to their program Feeding the Children, c/o Rev. Bill Neal, First Baptist Church, Bells, TX, www.fbcbellstx.org for information.
Services will be at the First Baptist Church of Bells, 105 S. Pecan St (Hwy 69 S) at 11:00 a.m., Wednesday, July 12, 2017, with visitation in the hour prior to services at the church. Burial follows at the West Hills cemetery in Sherman under the direction of Mullican-Little Funeral Home in Bells. Friends are encouraged to send stories and photos to d2froelich@verizon.net .
You may sign the online guest book at www.mullicanlittle.com