Obituaries
Steve Bruring
Jul 15, 2017
Bonham, Texas -- Steve Bruring, 64, of Bonham, passed away peacefully in his home on July 14, 2017. Memorial family celebration will be held at 1:00-2:00 p.m. on Sunday, July 16, 2017 at 432 Meadow Lane, Bonham, Texas. Services are under the care of Wise Funeral Home in Bonham.
He loved his family and the Lord Jesus Christ. He was born in Frankfurt Germany, on June 4, 1953, the son of the late Thomas and Gloria Bruring. He grew up in Iowa and later moved to Texas. He was a United States Navy veteran and loved hunting, fishing and cooking.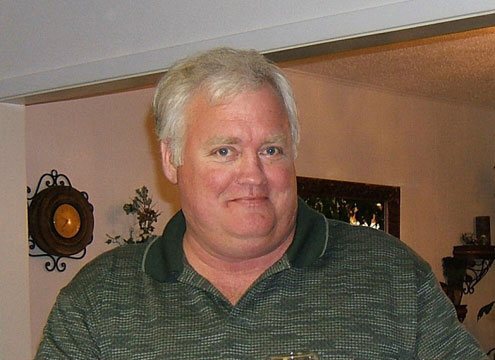 Steve Bruring is survived by:
Wife of 12 years: Mrs. Linda (Mcc-b) Bruring of Bonham
Children: Dawn Teague and Heidi Avery
Step Children: Jonathan McClung and Ashely McClung
Grandchildren: Emma Teague, Jackson Teague, Amanda Teague, Hannah Avery, Robert Avery II, Isabelle Avery and McKenzie McClung
Brothers and Sisters: Yvonne Chapman, Sindie Schoonover, Debbie Magnuson, Terry Bruring and Tim Bruring.
You may sign the online guest register at www.wisefuneralhome.com
Memorials may be made to the Texas Wounded Warrior Foundation at www.txwoundedwarrior.com