Sports
Bonham Lady Warriors fall to Pottsboro in tiebreaker
Aug 9, 2017
Bonham -- In the season opener for both teams, the Pottsboro Lady Cardinals slipped by the Bonham Lady Warriors, 3-2, Tuesday night at Robyn Hill Gymnasium in Bonham.
Pottsboro rolled to a 25-15 win in the opener, but Bonham fought off the Lady Cardinals in two competitive sets, 26-24 and 25-23, to lead the match, 2-1.
Pottsboro roared back to take game four, 25-7, and the Lady Cardinals kept the momentum in the tiebreaker to post a 15-9 win.
Sophomore Averi Reeves led Bonham with eight kills, Bri Williams had three kills, Reagan Shackleford contributed three kills and Maddison Redmon had one kills.
The Lady Warriors will be on the road for the next couple of weeks, with matches at Tom Bean and Leonard before competing in the Denison Volleyball Tournament August 18-19. Bonham will host Nocona on August 22.
Pottsboro will compete in the Denton Tournament slated for August 11-12.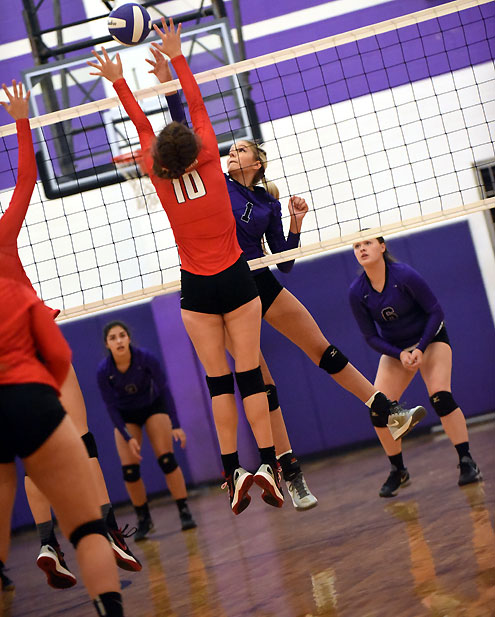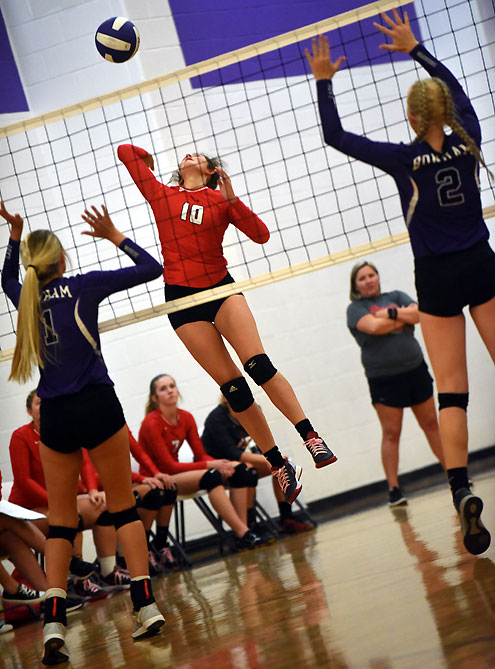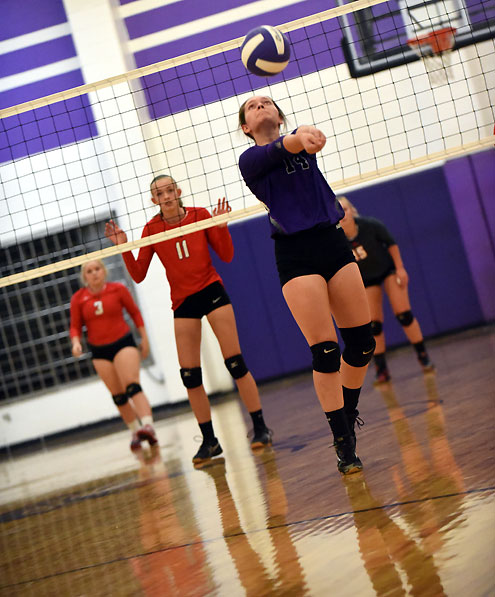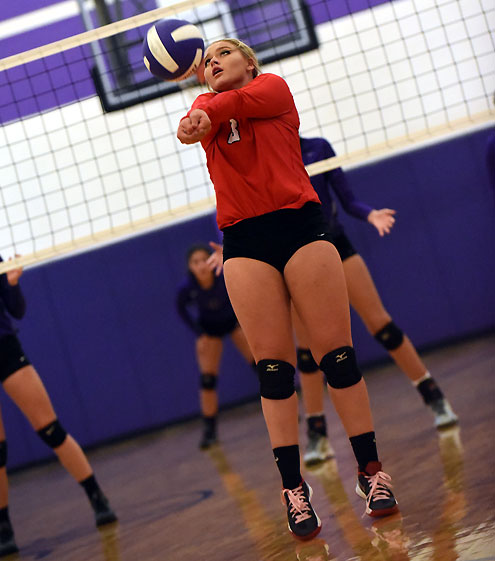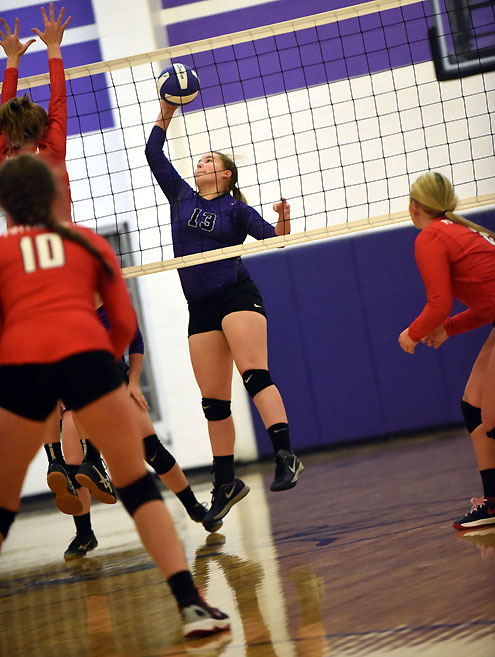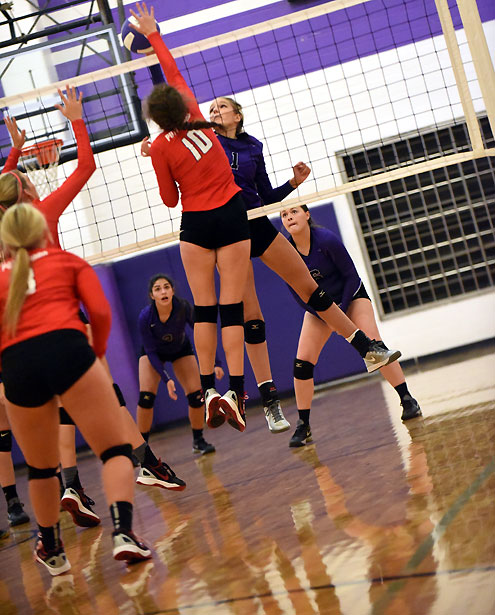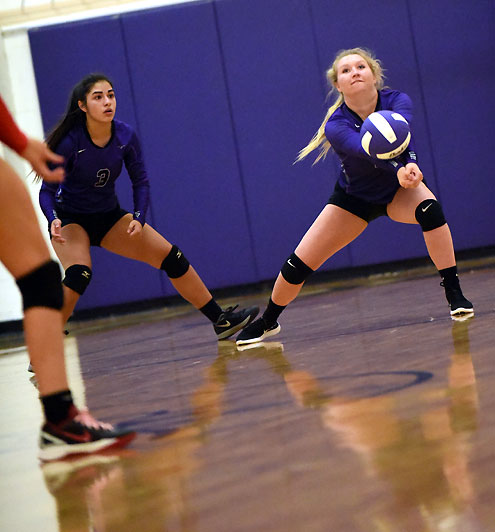 JV and freshmen photos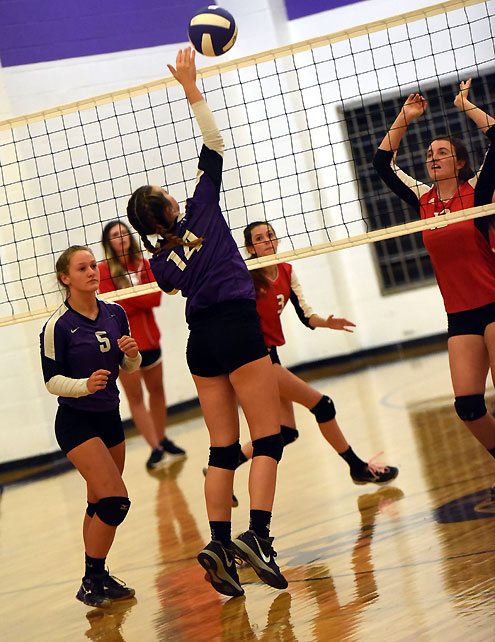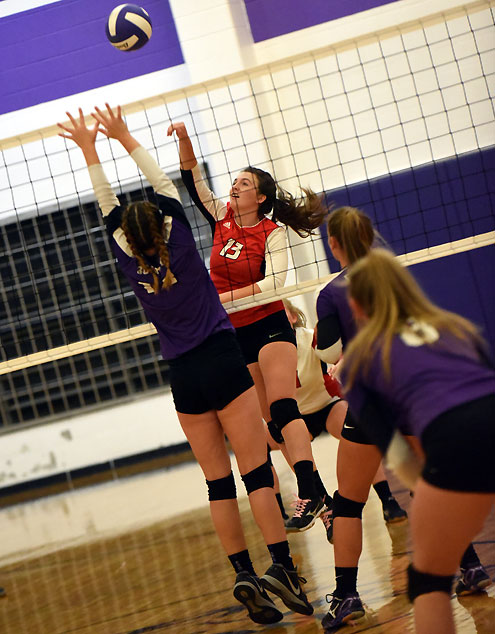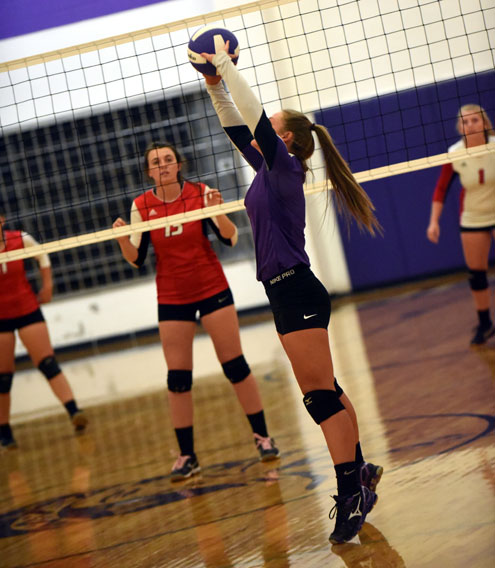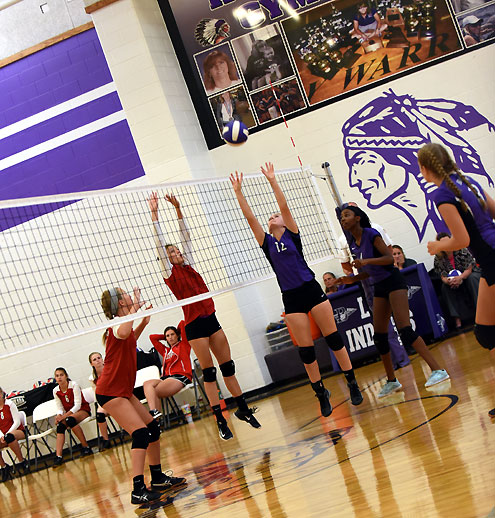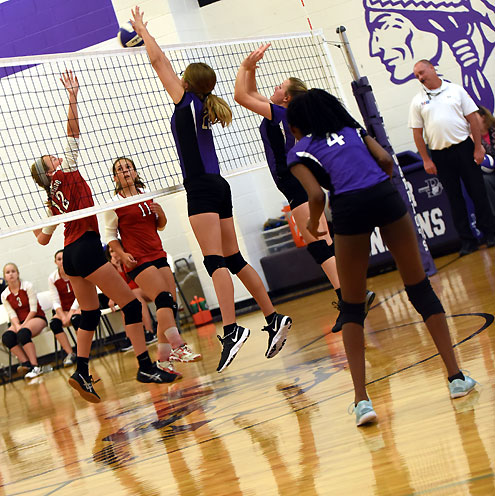 Additional photos to run this week
photos by Allen Rich