Sports
McKinney Lady Lions sweep Frisco
Aug 9, 2017
McKinney -- The McKinney Lady Lions reeled off three convincing wins in succession to sweep Frisco, 25-14, 25-14 and 25-10.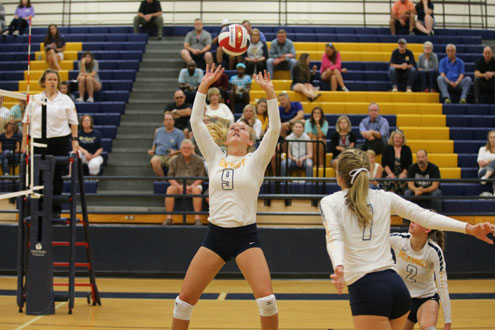 Sophie Manson sets one up.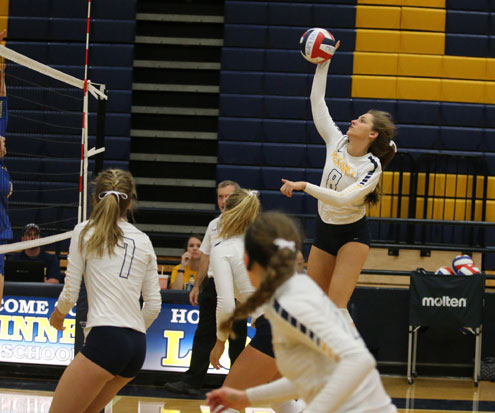 Sophia Salak fires a bullet.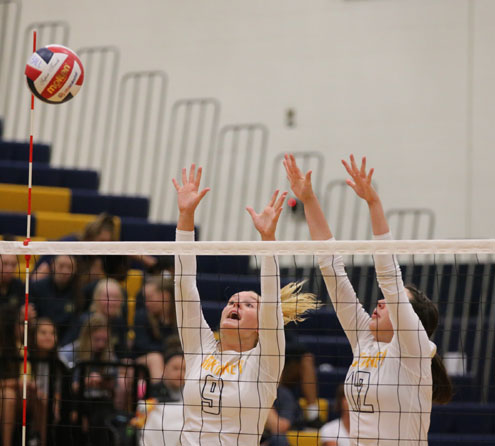 Sophie Manson and Bailey Hebert up for the block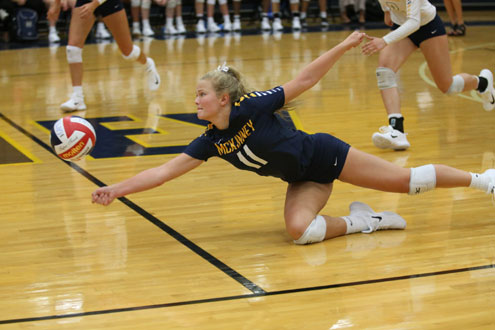 Sadie Bearg digs one out.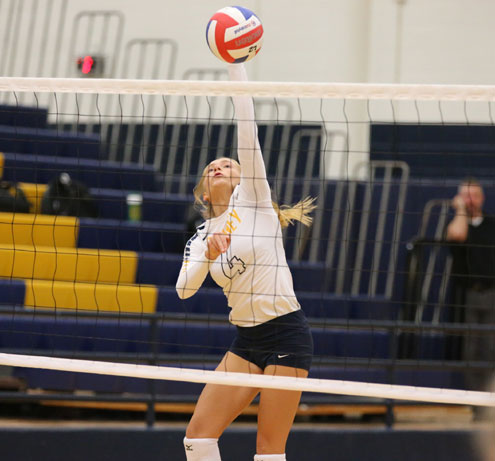 Jenna Ross for the spike.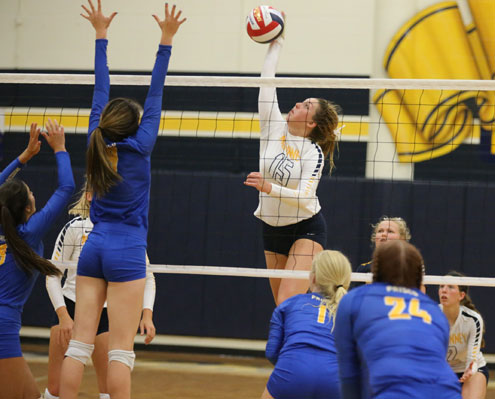 Caroline Swan slams one.
photos by Rog Pachuta / www.Buzzzphotos.com