Sports
Bonham Lady Warriors fall to Anna in five
Oct 11, 2017
Bonham -- In a District 11-4A contest played Tuesday night in Bonham, the Bonham Lady Warriors and the Anna Lady Coyotes traded wins until Anna took the momentum late in the match to win the tiebreaker.
The Lady Warriors edged the Lady Coyotes 25-23 in the opener, but Anna pulled even with a 25-20 win in the second set.
Bonham battled for a 26-24 victory in the third set only to watch Anna roll to a 25-16 win in the fourth set.
Anna would go on to post a 15-4 win in the tiebreaker.
Bonham had three hitters with double-digit kill nights as Bri Williams and Reagan Shackleford both finished with 14 kills and Lily Wilson knocked down 10 kills. Carsyn Hemby also had a kill.
The Bonham Lady Warriors (1-5) travel to Aubrey on Friday as district play continues.
Varsity photos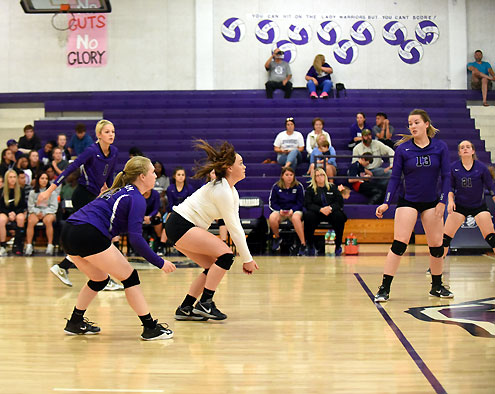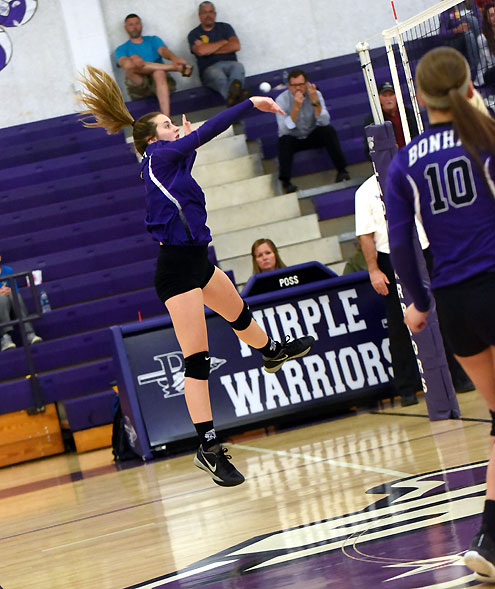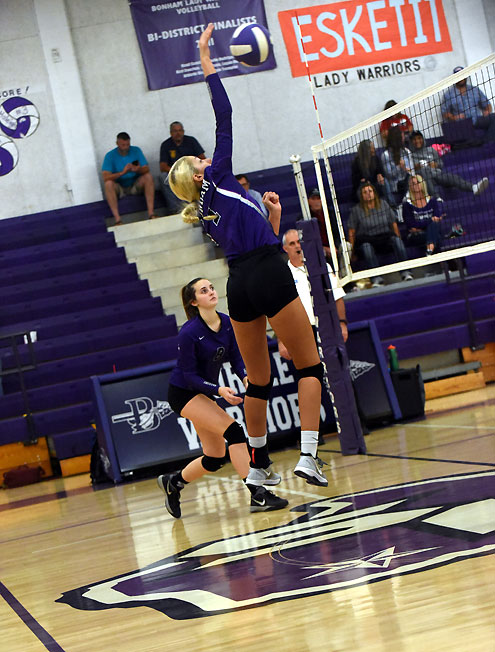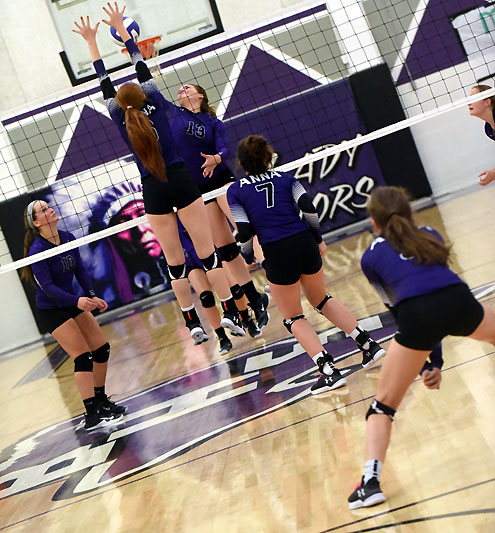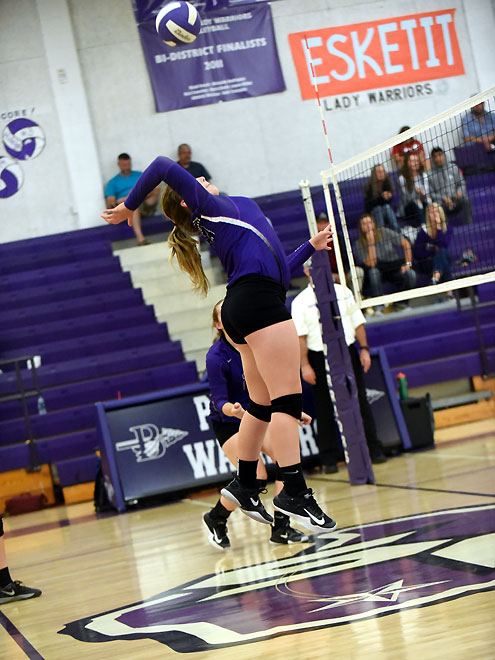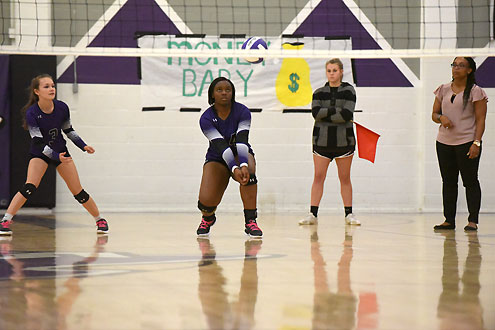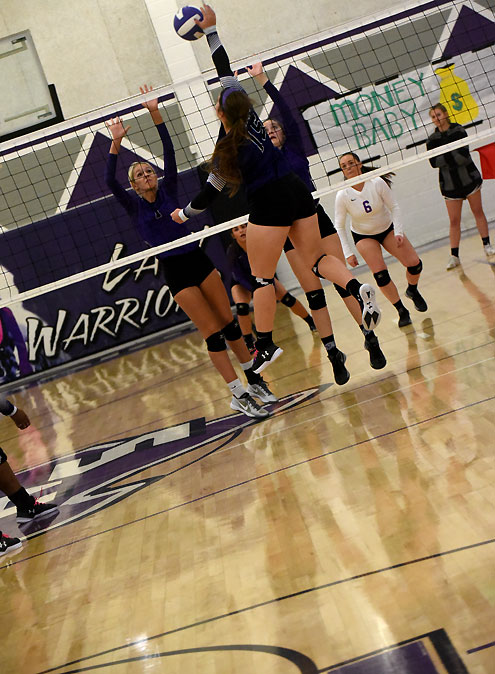 JV photos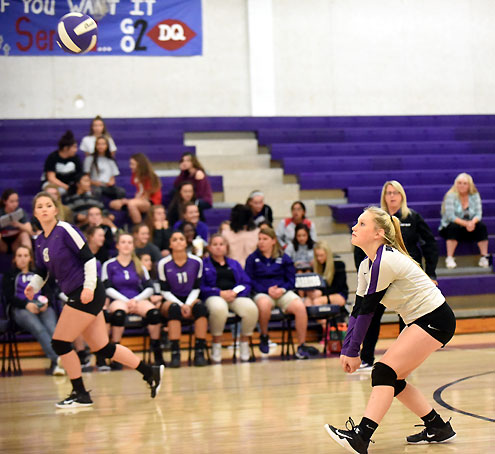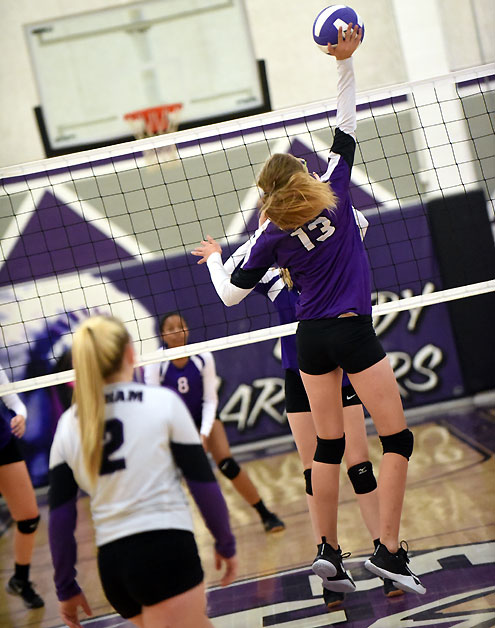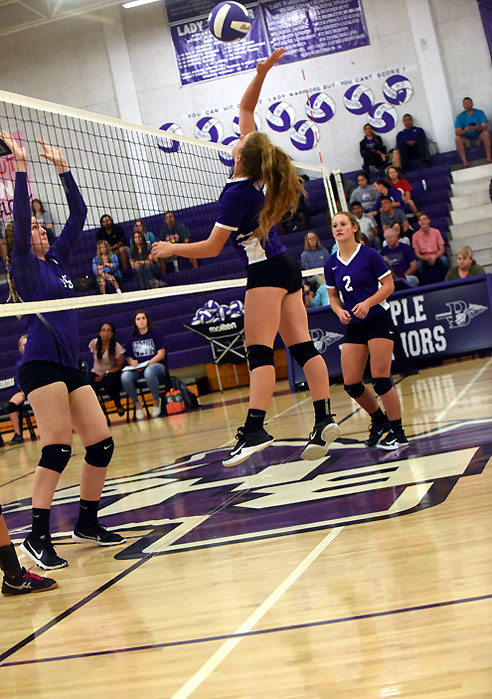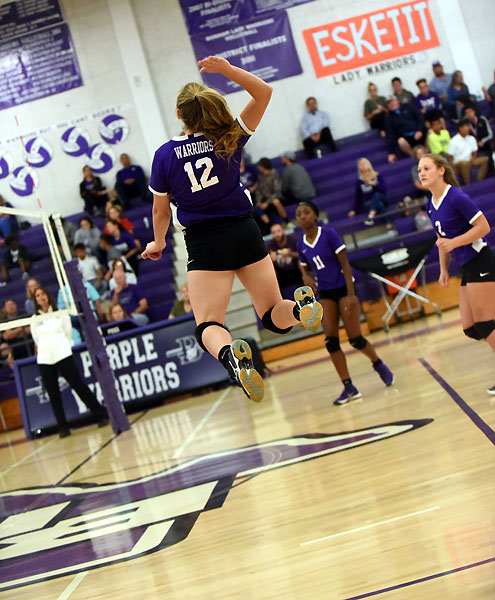 photos by Allen Rich
additional photos pending