Sports
Bonham High School cross country competes at S&S
Sep 12, 2017
After a challenging big school meet at Denton Ryan last week, the BHS cross country teams had a strong showing Saturday at S&S High School, in their follow up to their season opener. In a pool of 17 schools, the varsity boys finished 4th overall, while the Lady Warriors broke several personal records on their way to a 12th place overall finish.
Tony Cruz had a strong 2nd place outing, followed closely by freshman Tanner Reaves in 6th place. Another freshman, Kaitlin Barr, led the varsity girls finishing 23rd in a field of 90 runners. Samantha Hodge joined Barr as the top 2 finishers for the girls squad for the second consecutive week.
After a bye next weekend, these BHS runners will be back in action Saturday, Sep. 23 at the Cardinal Challenge in Pottsboro.
2017 Warriors: Tony Cruz, Tanner Reaves, Jacob Campbell, Nick Rhinehart, Tristan Schwartz, Nik Spiller, Said Longoria, Aram Gonzalez, Caleb Roberts, Randy Arris, Tristen Singleton
2017 Lady Warriors: Lizset Alvarez, Kaitlin Barr, Rayen Campbell, Lily Carter, Reese Davis, Perla Flores, Samantha Hodge, Shelby Jones, Hayley McBroom, Kaitlyn Rhinehart, Kate Vaught, Lily Welch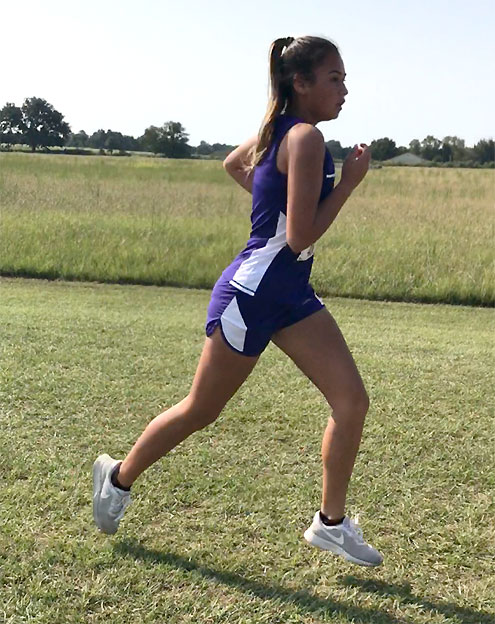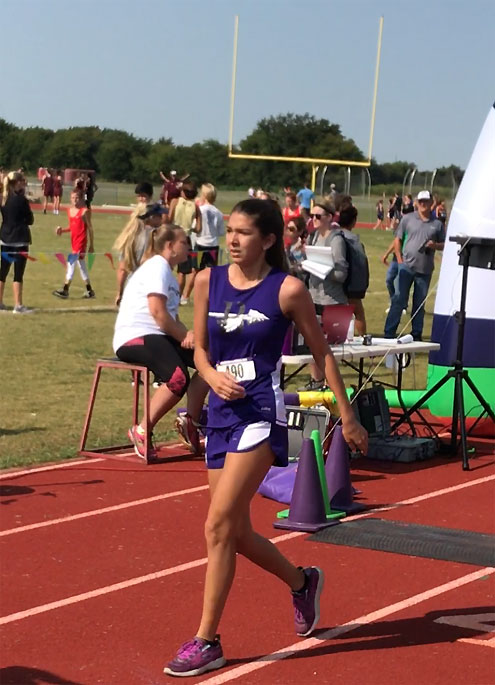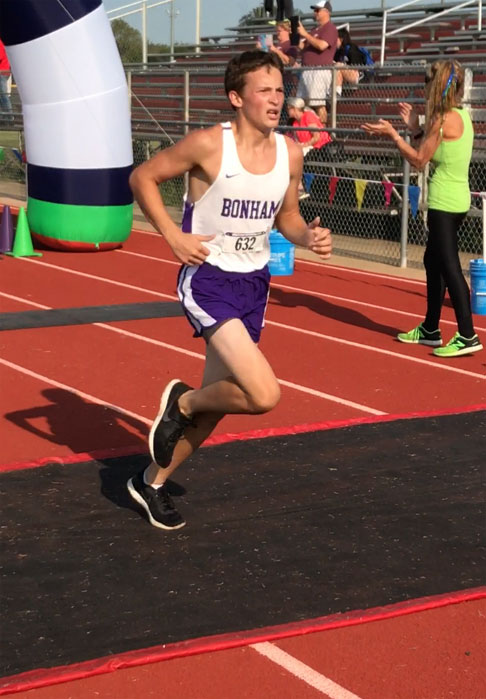 photos courtesy of Bonham ISD