Obituaries
Mary J. Fienen
Oct 2, 2017
Greenville, Texas -- Mary J. Fienen, 56, passed away at home Saturday, September 30, 2017 after a hard battle with lung cancer. Mary was born September 22, 1961 in Greenville, Texas to James and Winnie Perkins.
Mary worked for the Rockwall Post Office for 20+ years. She had many friends and lots of family that loved her. Mary enjoyed the outdoors and loved fishing and going to Choctaw. She loved her granddaughter "Punkin" aka Ally Mack. Mary was a person that spoke her mind and knew what she wanted in life. Mary never let anyone or anything get in her way of her dreams. Mary raised both her children thru many personal battles and worked very hard to provide for her family.
Mary is survived by her daughter Amanda Harper and husband Chad Harper of Bonham, TX, son Randy Hale and wife Yvette Hale of Bonham, TX, step son Casey Fienen and wife Jessica Fienen of Telephone, TX and 13 grandchildren. She is also survived by her father James Perkins and two siblings Rebecca Sanders and husband Marshall of Bowie, TX and brother Frank Perkins of Point, TX and several nieces and nephews. Mary is preceded in death by her mother Winnie Perkins.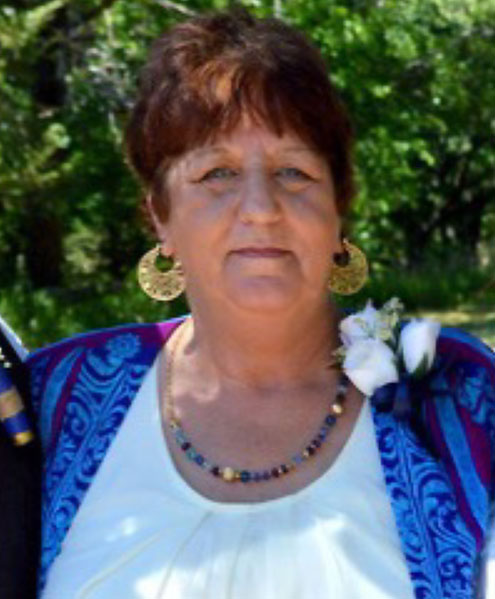 A memorial for Mary J. Fienen will be held Sunday, October 8, 2017 at Graham Park in Greenville, Texas at 4:00 p.m. There will be a yellow balloon release after the ceremony to honor her. Mary chose to donate her remains to UT Southwest Arlington to help further research for lung cancer. The family asks that flowers be sent to the following address: 371 CR 2607, Bonham, TX 75418.