Obituaries
Jeffery 'Jeff' Eugene Watkins
Oct 3, 2017
Bonham, Texas -- Funeral services for Jeffery "Jeff" Eugene Watkins, 55 of Bonham, Texas will be at 2:00 p.m. on Thursday, October 5, 2017 at First Baptist Church of Bonham. Pastor Chase Hinson and Mr. Steve Godbey will officiate. Interment will follow at Moore's Chapel Cemetery. Mr. Watkins passed away on Monday, October 2, 2017 at Mullican Care Center in Savoy, Texas.
Jeffery "Jeff" Eugene Watkins was born in McKinney, TX on March 12, 1962 to Jimmy Eugene and Sherry (Matzinger) Watkins. Jeff was a 1981 graduate of Richardson High School and moved to Bonham in 1990. He worked at the Sam Rayburn VA in Bonham for 15 years in the dietary department. Jeff loved life; he had an open heart for everyone. He loved Jesus, family, and football. Jeff was a member of First Baptist Church of Bonham.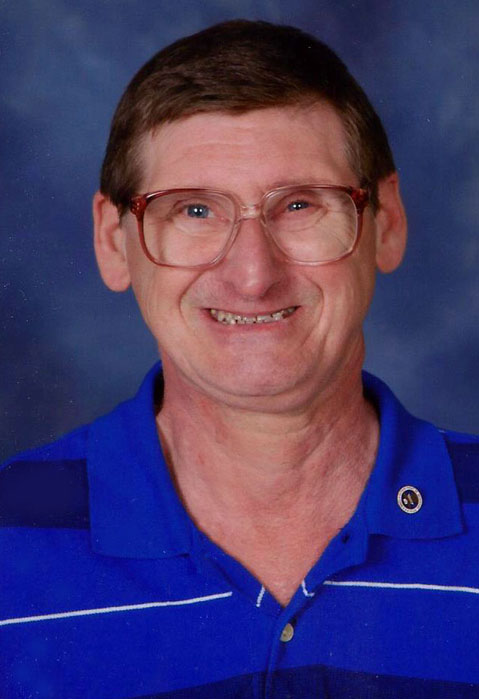 Left to cherish his memories are parents, Jimmy Watkins and wife Janis of Windom, TX and Sherry Watkins of Bonham, TX; sister, Lynn Godbey and Husband Steve of Bonham, TX; brothers, John Watkins and wife Amanda Of Campbellton, FL and Jason Watkins and wife Brandi of Dodd City, TX; nephews, Travis Godbey, Joshua Watkins, Dylan Watkins, Austin Watkins, Eric McInnis and Ryan McInnis; uncles, Benny Watkins of McKinney, TX; Bob Matzinger and wife Marcia of Spokane, WA and Marvin Matzinger and wife Margaret of Edmond, OK; aunt, Betty Harris of Gordonville, TX; along with numerous cousins.
Serving as pallbearers will be John Watkins, Jason Watkins, Travis Godbey, Gary Godbey, Andrea Murria and Matt Harris.
Serving as honorary pallbearer will be Michael Watkins, Marvin Matzinger, Shawn Matzinger and Eric McInnis.
Family visitation will be on Wednesday, October 4, 2017 at Cooper-Sorrells Funeral Home Bonham, Texas from 6:00-8:00 p.m.
To convey condolences or sign an online registry, please visit www.coopersorrells.com