Obituaries
Bobbie Jo Dunn
Oct 4, 2017
Bonham, Texas -- Bobbie Jo Dunn, 35, of Bonham, Texas passed away on Monday, October 2, 2017. Mrs. Dunn was laid to rest on Wednesday, October 4, 2017 at Arledge Ridge Cemetery. Funeral services will be held at a later date. Arrangements are under the direction of Cooper-Sorrells Funeral Home Bonham, Texas.
Bobbie Jo (Jamison) Dunn was born in Willcox, AZ on July 4, 1982 to Donald and Dawn (Woodley) Jamison. She married Lile Blake Dunn in Bonham, TX. Bobbie worked for Jordan Home Health. She loved spending time with her children and she enjoyed loud music, cars, animals and art.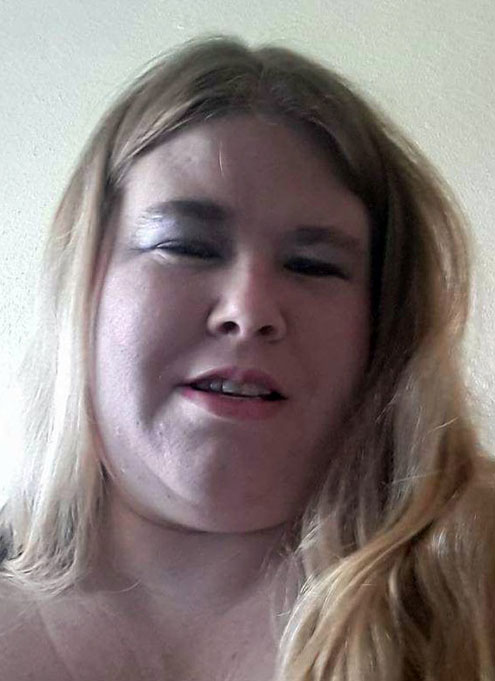 Left to cherish her memories are Lile Dunn; mother, Dawn Miller; children, William Jamison and Aletha Gentry; brother, John Jamison and wife Tammy; sisters, Jolinda Marlow and husband Michael, Kayetta Jamison and husband Christopher, and Krista Jamison and husband Johnny Ray Alford; along with numerous nieces and nephews.
To convey condolences or sign an online registry, please visit www.coopersorrells.com