Sports
McKinney Lions 24, Plano 21
Oct 7, 2017
Plano -- After putting away Plano West last week in the District 6-6A opener, the McKinney Lions went into Plano's John Clark Stadium Friday night and headed home with a 24-21 victory over the Wildcats.
The Lions struck first and McKinney had a 7-0 lead after the first quarter, but Plano's offense hit pay dirt twice in the second period to give the Wildcats a 14-10 lead at halftime.
McKinney had the only score in the third quarter as the Lions went into the final period with a 17-14 lead.
Both teams managed to score once in the fourth quarter, giving McKinney a 24-21 win on the road.
With the victory, the Lions move to 5-0 on the season.
The McKinney Lions will host Denton Guyer next week.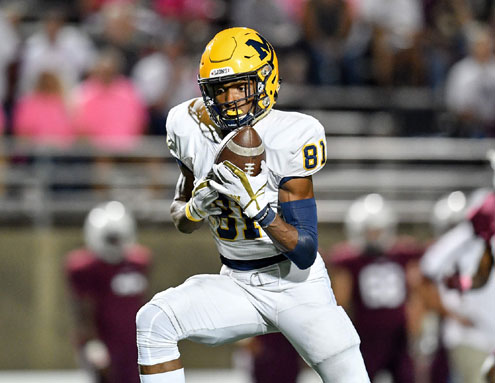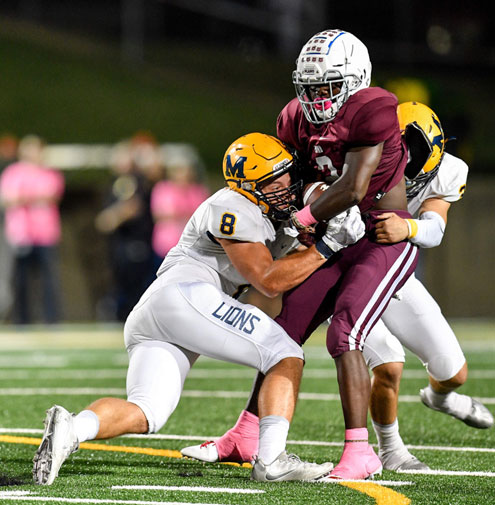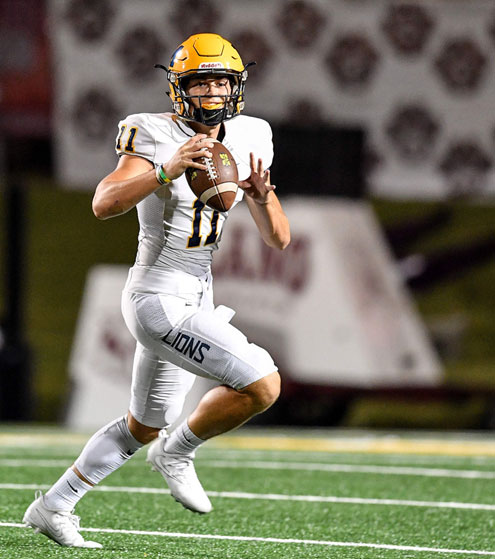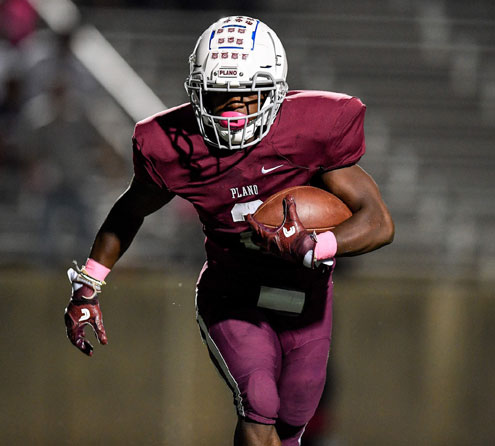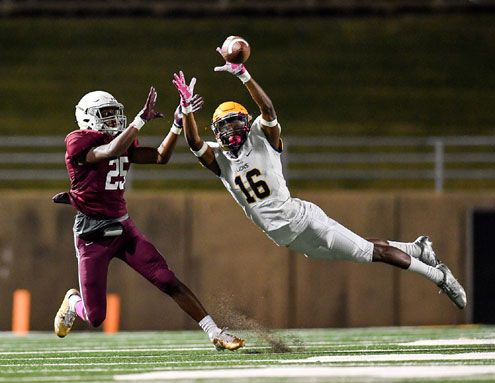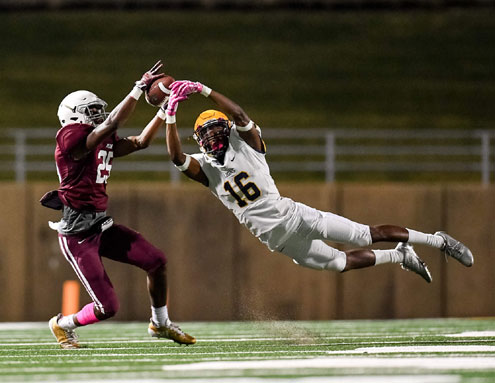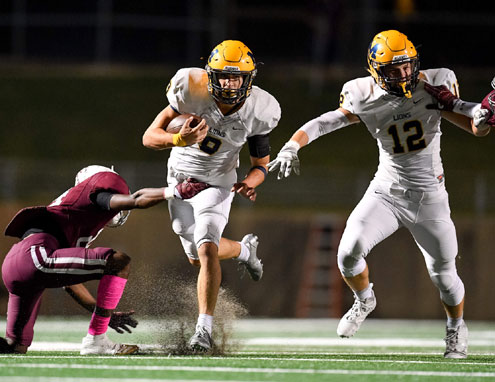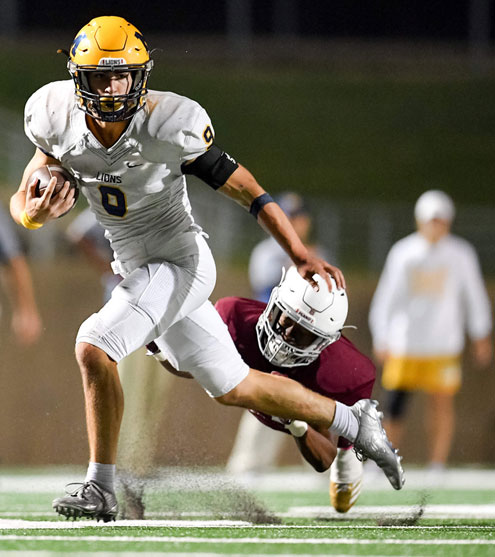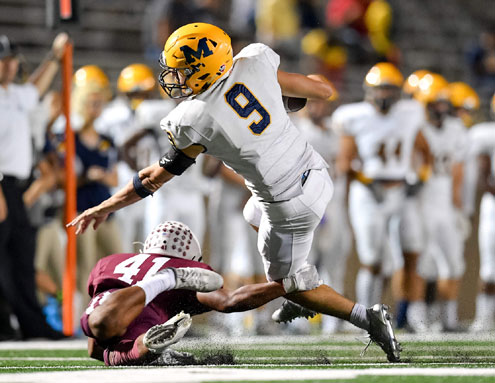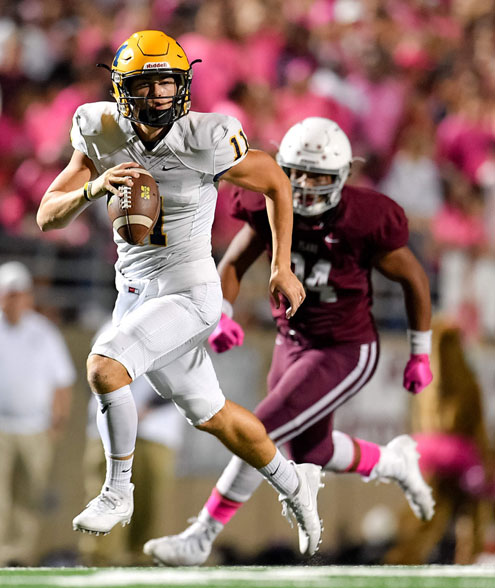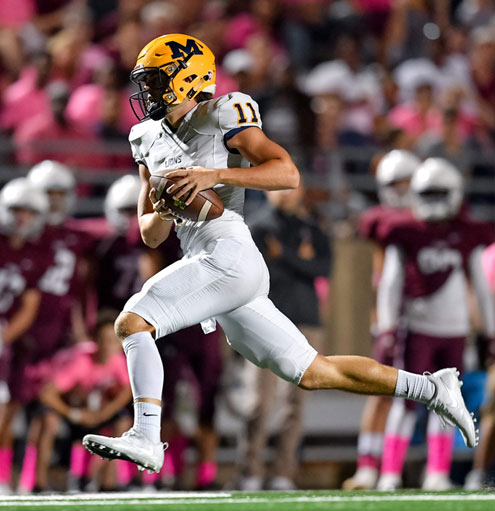 photos of Manny Flores of www.BuzzzPhotos.com