Sports
McKinney Boyd Broncos 23, Wylie 14
Oct 7, 2017
The McKinney Boyd Broncos celebrated their 2017 Homecoming by evening their District 6-6A record at 1-1 with a 23-14 victory over the Wylie Pirates.
The Mustangs got on the scoreboard first when Blake Post split the uprights for a 37-yard field goal.
Early in the second stanza, Wylie scored on a short pass to slip in front, 7-3.
McKinney Boyd whittled the lead down to 7-6 when Post hit his second field goal, this time from 29 yards out.
A long pass set up the Broncos' next score, which gave McKinney Boyd a 13-7 advantage at halftime.
The Pirates pulled in front, 14-13, on a short TD run midway through the third quarter, but the Broncos answered with their own rushing touchdown two minutes later to take a 20-14 lead as the third quarter came to an end.
Post would go on to boot a 42-yard field goal early in the fourth quarter and McKinney Boyd put a 23-14 win in the books.
The Broncos (2-3, 1-1) will travel to Plano East (2-3, 1-1) next week.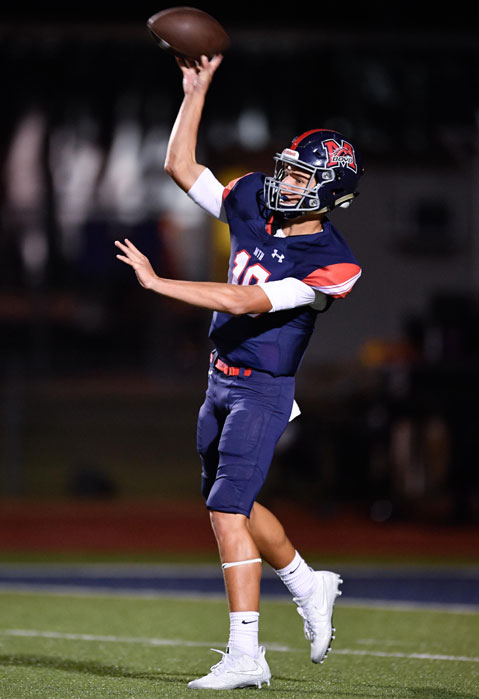 Boyd quarterback Christian Ziegler fires a pass during a football game between Wylie High School and McKinney Boyd High School on Friday.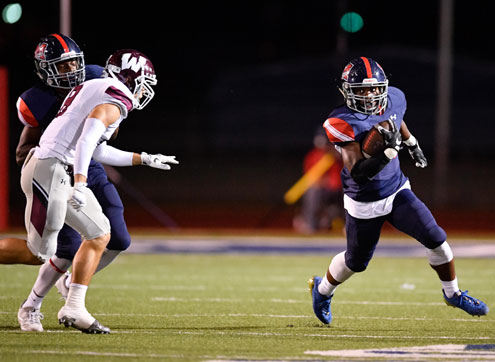 Boyd running back Johnny Luter Ziegler turns the corner for a gain.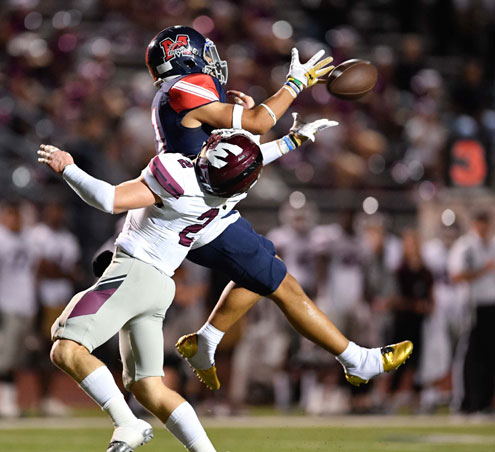 Boyd wide receiver Plae Whatt has a potential catch knocked away by a Wylie defender.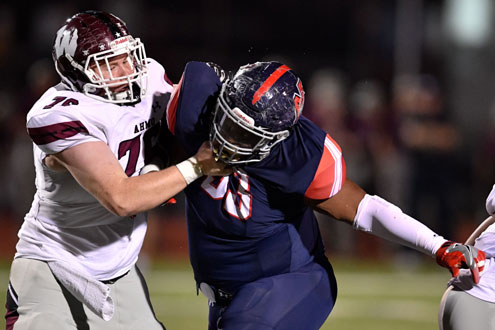 Boyd defensive lineman Justin Stewart (93) tries to get past a Wylie offensive lineman.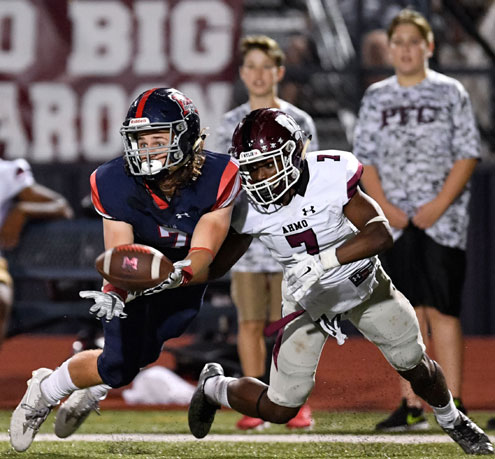 Boyd wide receiver Johnny Luvender dives for a pass.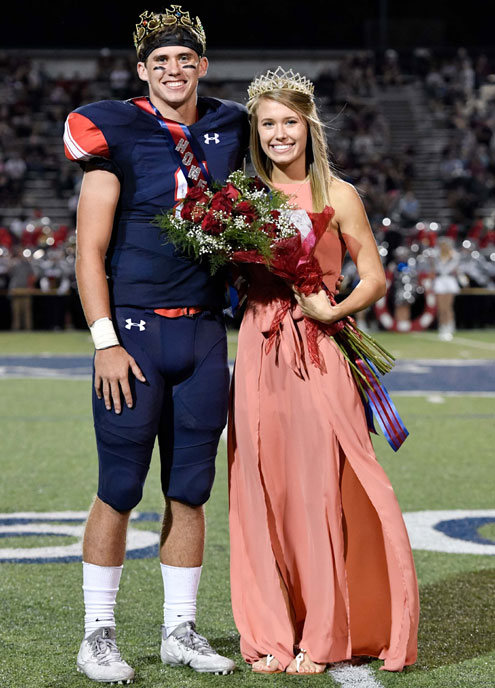 McKinney Boyd students Justin Poole and Taylor Jordan were named Homecoming King and Homecoming Queen during halftime.
photos by Shane Roper / www.BuzzzPhotos.com