Obituaries
Deborah Allen
Oct 7, 2017
Bonham, Texas -- A memorial celebration of life for Deborah Jane Allen, 53, of Dodd City, Texas will be held at 2:00 p.m. on Wednesday, October 11, 2017 at Copper-Sorrells Funeral Home in Bonham, Texas. A visitation will be held 1 hour prior to the service. Miss. Allen passed away surrounded by her family and friends on Thursday October 5, 2017 at Medical City of Plano.
Deborah was born November 11, 1963 in Dallas, Texas. Debbie worked at the V.A. Medical Center in Bonham, Texas. She enjoyed spending time with the loves of her life, her daughters, Heather and Ashlea Allen. Her family and friends meant the world to her and she loved spending time with them. Debbie loved spending her nights looking up at the moon.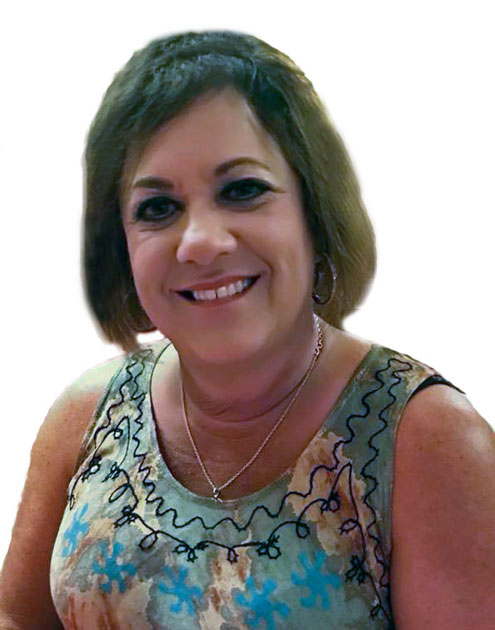 Left to cherish her memory are her parents, Gary and Sarah Moreland of Bonham, Texas; children, Heather and Ashlea Allen of Dodd City, Texas; sister, Sherry Kelton and Barry Bolen of Denison, Texas; aunt, Judy Badgett and her husband Tommy Badgett of Denison, Texas; uncle, Jack Mendenhall of Flowermound, Texas; nieces, Kelsie Kelton and April Vincik; nephews, Colby Kelton, Jeremy Murphey, and Hayden Murphey; cousins, Laura Goodin, Harley Goodin, Brandon, Brooke, and James Horton, Janice Davis, Darrell Sanders, and many more. Debbie also left behind many friends that will hang on to her memory.
To convey condolences or sign an online registry, please visit www.coopersorrells.com