Obituaries
Connie Sue Lamb Ketner
Oct 12, 2017
Pilot Grove, Texas -- Connie Sue Lamb Ketner, 67, of Pilot Grove, Texas was a charismatic woman. On October 10, 2017, in Argyle, Texas, she submitted to her battle with breast cancer while on hospice care. She was surrounded by her family at the time of her passing.
Sue was born in Newport, Arkansas to Willard (Buck) and Marie Lamb on May 13, 1950. Sue was a Wife, a Mother, a Sister, a Na-Na and a Christian. She was a homemaker for majority of her life and had dedicated her life to the raising her children. Her passions included collecting dolls & music boxes; was a historian of sci-fi and classic books & films; and loved all-things-butterflies. She cherished spending time with her children and grandchildren. She will be greatly missed by all that loved and knew her.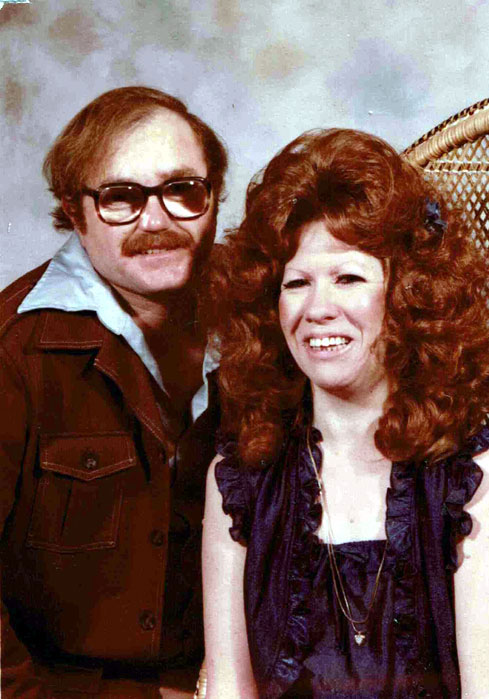 Sue Ketner is survived by her sister, Linda Forsythe; son, Eric & Jamie Ketner of Bonham, Texas; son, Gary Ketner of Pilot Grove, Texas; daughter, Lisa & Chad Marlow of Argyle, Texas; 8 grandchildren; and 4 great-grandchildren.
She is preceded in death by her husband of 47 years Oden Ketner; parents Buck and Marie Lamb, brother Gary Lamb; and her grandson, Dylan Marlow.
Family visitation will be held Monday, October 16, 2017 from 6:00 to 8:00 p.m. at Scoggins Funeral Home, 637 W Van Alstyne Pkwy, Van Alstyne, Texas. A memorial service will be held Tuesday, October 17, 2017, at 2:00 p.m. at the same location, followed by graveside services at the Pilot Grove Cemetery.
The family would like to extend their appreciation to the wonderful and caring hospice team that assisted in her care during the months preceding her passing
Services are under the direction of Scoggins Funeral Home & Crematory, 637 W. Van Alstyne, Pkwy. Van Alstyne, TX; 75495. 903-482-5225 you may sign the online register book at www.scogginsfuneralhome.com