Entertainment
Fannin County Museum of History announces photo database
Nov 4, 2017
Fannin County, Texas -- The Fannin County Museum of History is pleased to announce a new online database containing photos relating to Fannin County history.
The Museum owns a large number of photographs which have been donated over the years. Museum volunteers, primarily Mike Weber, have been working to digitize these photographs and index them. While the project is far from complete, a database of over 2,000 photos is now online from the Museum's website at www.fannincountymuseum.org. See the "Photo Database" button on the far right of the webpage.
As you might imagine, the subject matter of the images is vast. Included are photos of:
Churches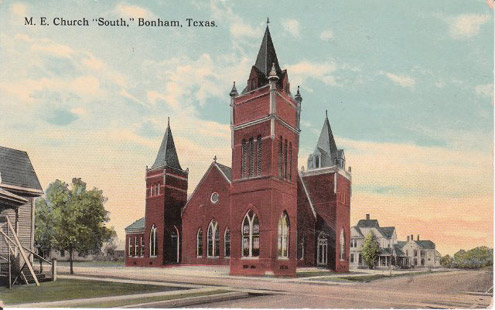 Postcard of the Methodist Church in Bonham
1948 photo of the former Presbyterian Church at Orangeville
Schools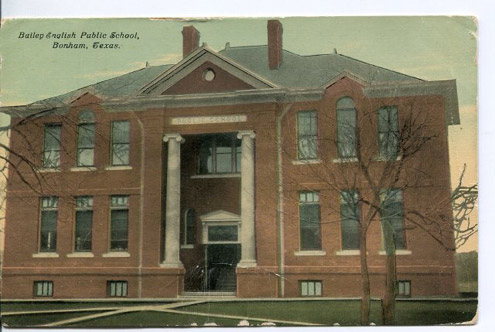 Postcard of the Bailey Inglish School in Bonham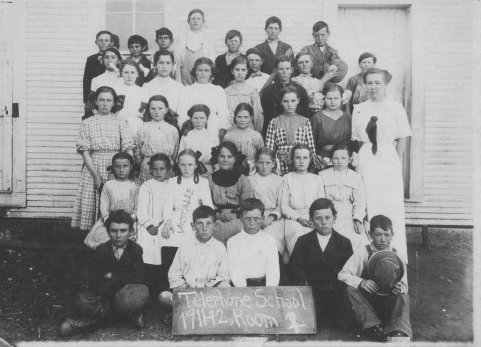 Telephone School 1912
Individuals and Families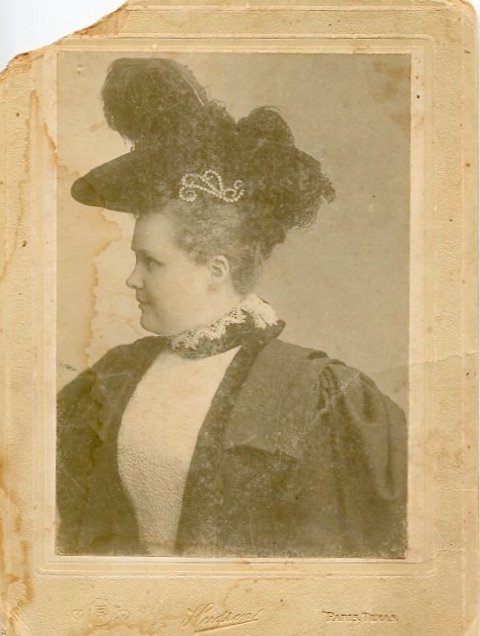 Back of photo says: "Rivers Sullivan, School Teacher in Ladonia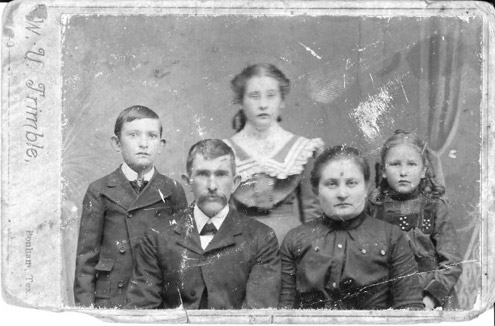 The Jefferson Hardin Family
Historic Homes
Teague Home, Bonham
Street Scenes
Fannin County Fair Parade from the 1940s
And much, much more.
There is also an "Archives" section of the database, where we will be adding documents. Only a few are there now, but more will be coming. For example, already scanned is the 1924 Bonham telephone directory.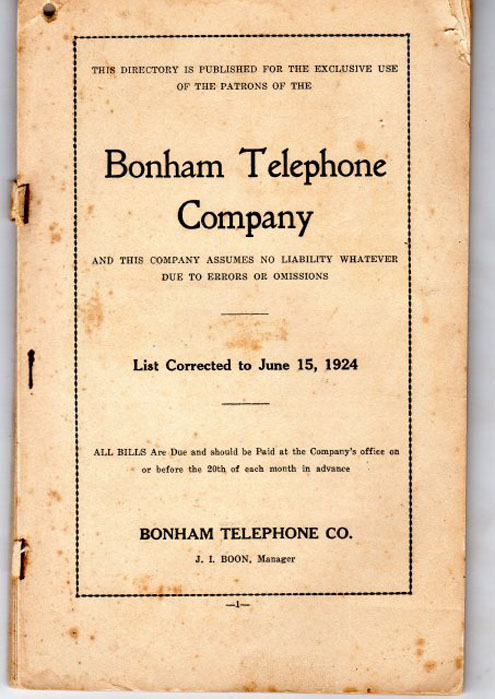 Users of the collection may know more about some of the photos than the Museum knows. If so, please let us know what you know.
Users are welcome to use the images for non-commercial purposes so long as the Museum is credited as the source of the images. Those wishing to use the images for commercial purposes should contact the Museum.
We are grateful to the many individuals who saved photos and documents over the years and donated them to the Museum. The Museum would be pleased to receive donations of additional historic photos of Fannin County which could be added to the collection.
This project is a work in progress, and not all the Museum's photos have yet been added to the collection.
This database is hosted by a commercial service and the cost to the Museum is currently $450 per year. The Museum would greatly appreciate donations to support this effort. The $450 per year of course does not reflect the many, many hours of volunteer time which has already been invested in the project and will continue to be invested. To make a donation, access the Support button on the Museum's website: https://www.fannincountymuseum.org/home.html
We hope lovers of Fannin County history will use and enjoy this database.