Local News
Public meeting with Sen. Bob Hall Nov. 9 to focus on sand mining in Fannin County
Nov 9, 2017
Texas Senator Bob Hall will meet with citizens of Fannin County on November 9, 2017 at 6:00 p.m. to learn more about the large-scale expansion of unregulated sand mining in the county. The public meeting will take place at the TEAM Center located at West 16th Street, Bonham, TX 75418. Everyone is invited to come and share their vision for the future of the area.
The face of Northwest Fannin County is rapidly transforming as the high demand for construction sand has led to an increase in mining operations in this agriculturally rich area just south of the Red River. Fields with herds of cattle and horses are being replaced with vast craters in the ground. Old-growth wooded areas are being cleared to make way for large equipment used for digging and processing the mined aggregate materials.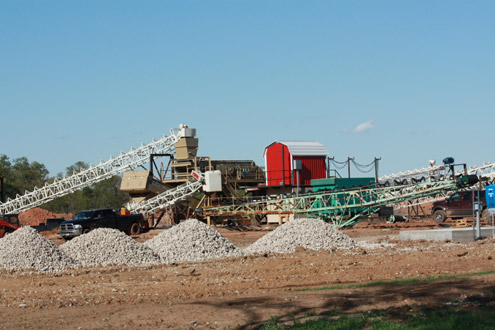 Most of these mining sites are located close to houses where residents are now forced to live with the noise and pollution these operations produce. Other residents have felt compelled to sell their homes as sand mining has closed in on all sides.
Local concerns range from worries about safety on the roads as truck traffic increases to concerns about contamination and depletion of the underground water supply. The issue of water is of particular concern in an area that the Texas State Legislature has declared in special need of water protection.
Senator Hall serves on the Committee on Agriculture, Water & Rural Affairs, a committee of particular importance to this issue as it charged to "Study and make recommendations regarding the ownership, production, and transfer of surface water and groundwater in the state of Texas."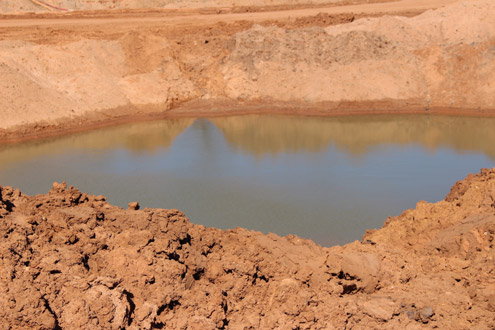 For more information visit: http://www.texomacore.org Contact: info@texomacore.org