Obituaries
Ollie Don Newhouse
Nov 8, 2017
Telephone, Texas -- Funeral services for Ollie Don Newhouse, 80, will be held 10:00 a.m. Monday, November 13, 2017 at Wade Family Funeral Home, 4140 Pioneer Parkway, Arlington. Graveside services are set for 2:00 p.m. Monday in Forest Grove Cemetery, Telephone. The family will receive friends from 4:00 p.m.-6:00 p.m. Sunday, November 12 at Wade Family Funeral Home in Arlington.
Don was born December 7, 1936 in Telephone to George Alvin Newhouse and Mary Margaret Mendenhall Newhouse.
He worked for General Motors for 38 years.
Don passed away November 7, 2017 after a 2 1/2 year battle with ALS.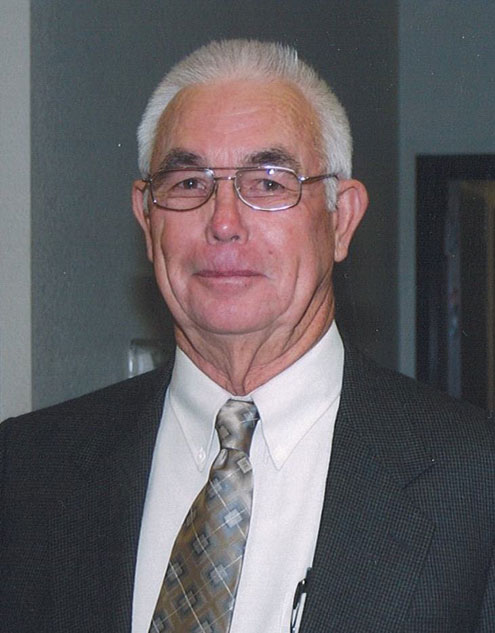 Don Newhouse is survived by his wife of 60 years, Betty June Newhouse; children, Donna Eurek and husband, Michael, Jeff Newhouse and wife, Claire and Christy Thomas and husband, Jim; 8 grandchildren; 3 great-grandchildren; and numerous family members and friends.