Sports
Bonham Warriors fall to Melissa in OT
Feb 10, 2018
Bonham -- A big crowd turned out to watch their Warriors play the final home game of the district schedule and it turned into a nail-biter with the Melissa Cardinals holding on for a six-point win in overtime.
The Cardinals built a 16-10 lead in the first quarter, but Bonham worked to get back into the game and only trailed by two points, 32-30 at the half.
A pass from Wyatt Dolberry to Josh Upke for two points tied the game at 32-32 as the third quarter got underway, however Melissa managed to take a 43-38 lead into the final period.
Upke, Dolberry and Azyon Dunlap had consecutive baskets as the Warriors made their move. Tyler Rodriguez and Tanner Herriage both hit shots and the Warriors were only trailing by three points, 54-51, with time running out when Dolberry went up strong inside to put up two points and draw a foul. Dolberry hit the free throw to send the game into overtime with the score tied, 54-54.
Melissa scored quickly in overtime went on to pick up a tough 67-61 win on the road.
Josh Upke led Bonham with 21 points, Wyatt Dolberry dropped in 15 points and Tyler Rodriguez was also in double figures with 14 points.
Tanner Herriage finished with four points, Izaiah Epps put up three points and Alex Hinojos tossed in two points.
The Warriors will wrap up District 11-4A competition at Princeton on Tuesday.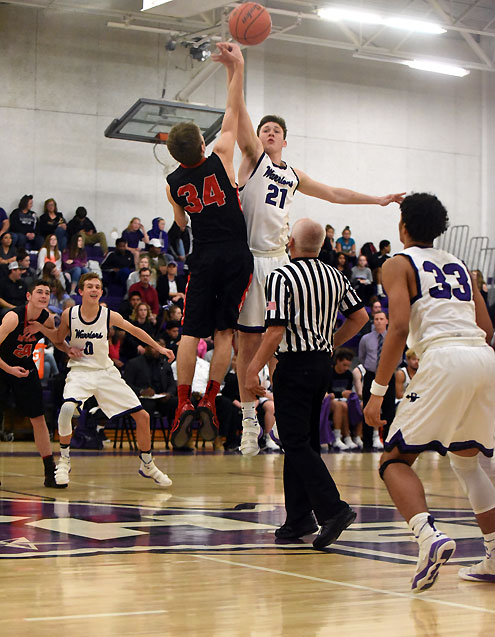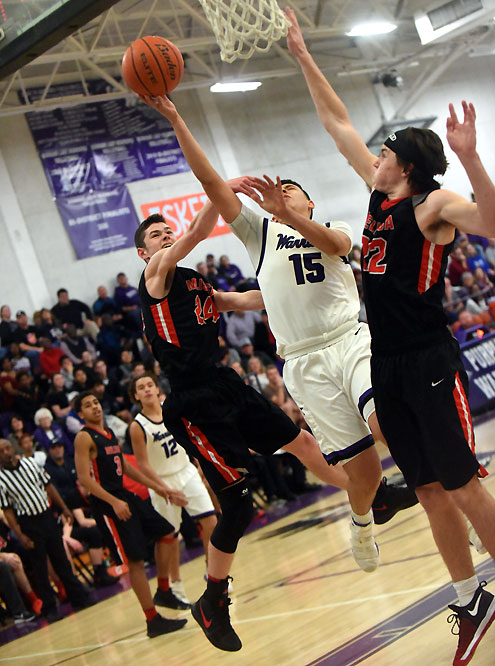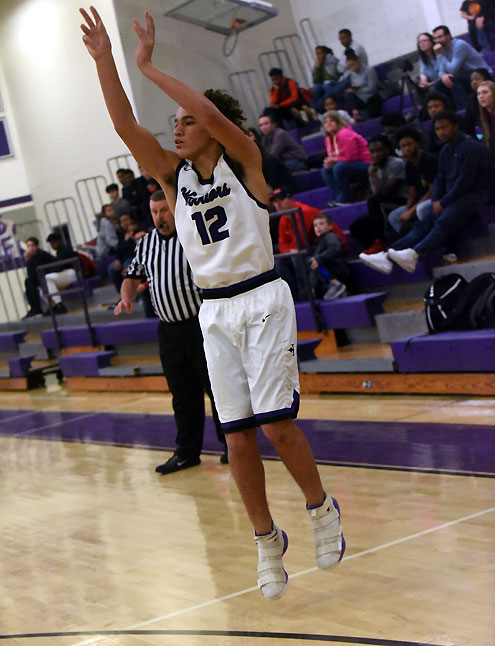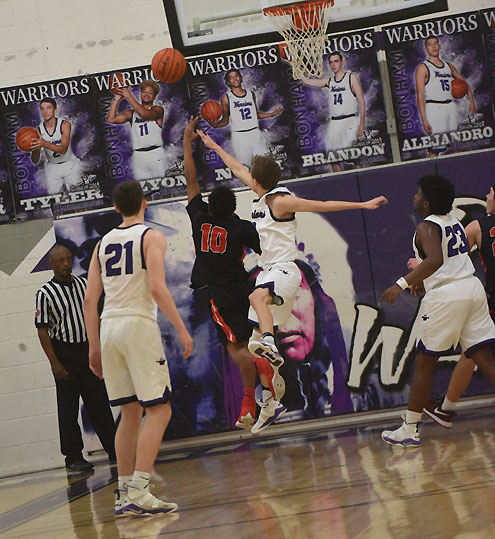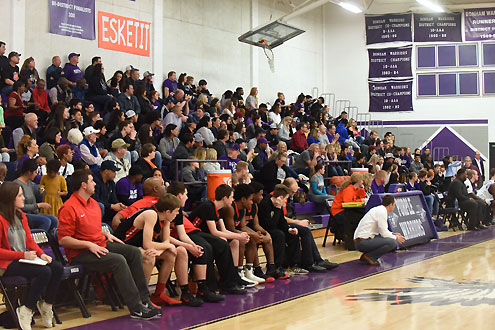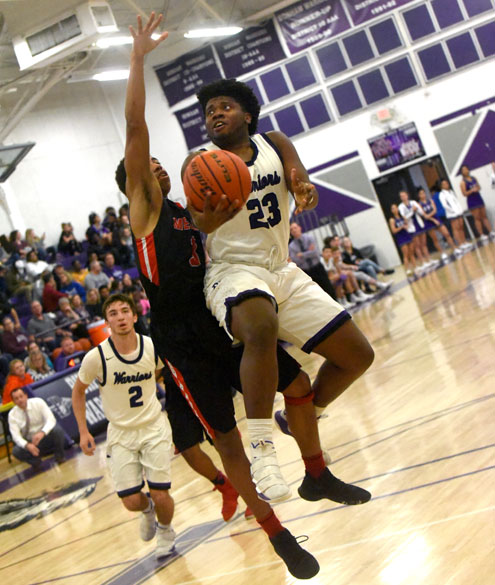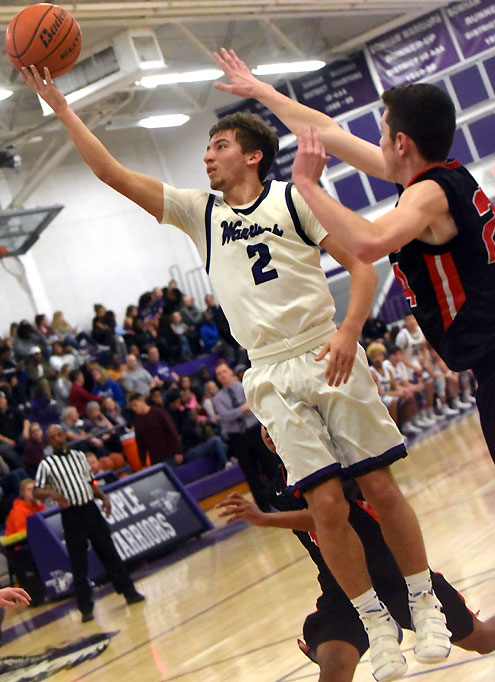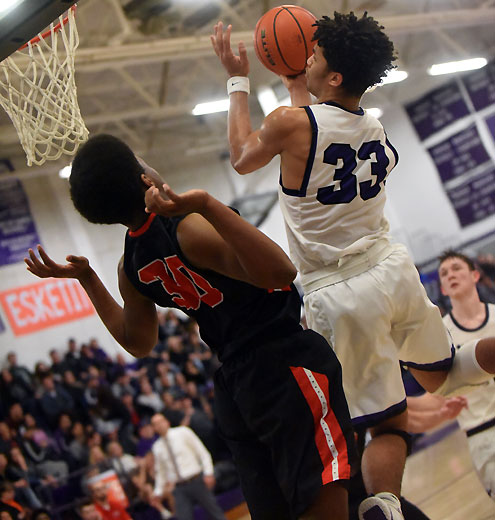 photos by Allen Rich