Local News
Toys of yesteryear at Fannin County Museum of History
Dec 5, 2017
Fannin County, Texas -- The Fannin County Museum of History is beautifully decorated for the Christmas season.
The Museum has on display much of its collection of toys from yesteryear, as well as items from collections of Fannin County citizens. There are also many beautiful old Christmas ornaments and old Christmas cards.
One room has a a lovely tree with toys below including trucks, a fire engine, a little stove, a doll chest of drawers, and several dolls.
In another room you can see more dolls and doll furniture, games, trucks and a little cash register under a tree with beautiful antique ornaments.
And what about this fun display of Raggedy Ann and Andy dolls!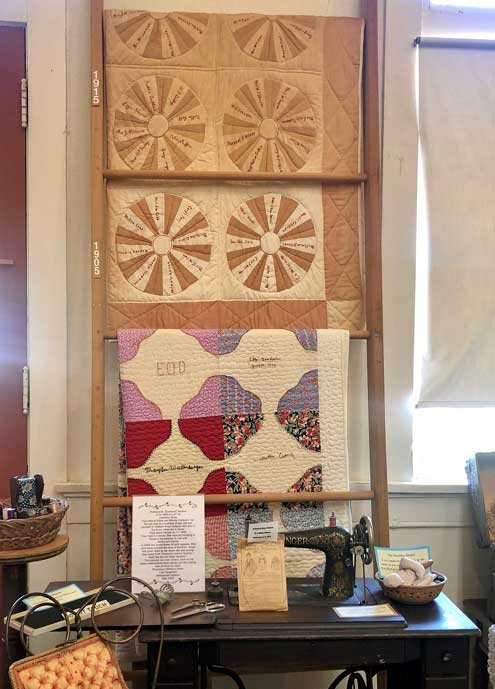 These are just a few of the sweet and beautiful dolls.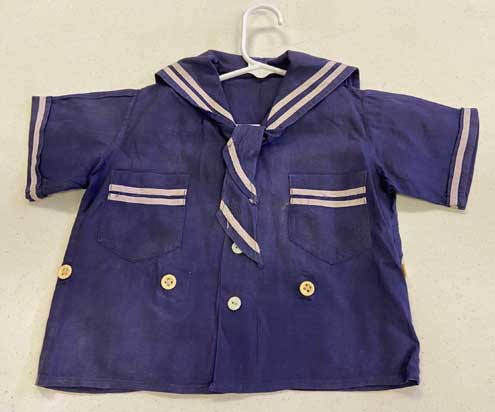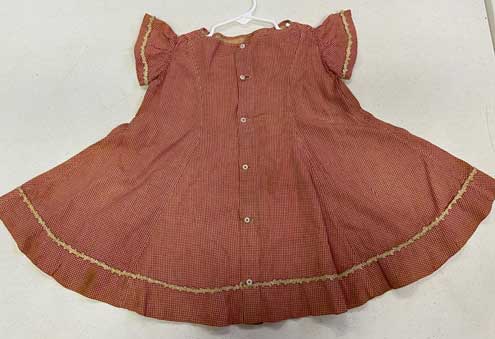 Just for the holiday season, children can have photos taken in the Museum's 1918 Fire Engine with our large Teddy Bear.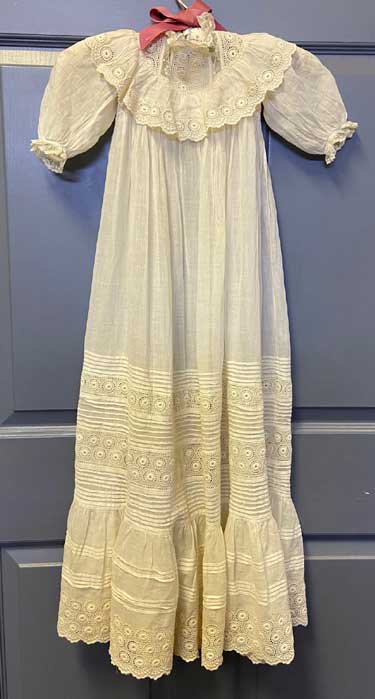 The Museum is several blocks south of the Square in Bonham in the old Depot building, and is open Tuesday-Saturday noon - 4 :00 pm.
You don't have to travel out of the County to see a beautiful Christmas exhibit. Bring your children, grandchildren and out-of-town guests for a fun experience.
Many thanks to the volunteers who helped to decorate the Museum and who loaned items.