Entertainment
The story of Joe Melson and Roy Orbison: part 1
Dec 5, 2017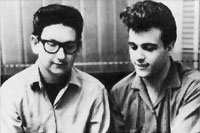 Roy Orbison and Joe Melson
Bonham -- If the name Joe Melson doesn't ring a bell, perhaps you've heard of Roy Orbison. And any mature music fan knows some of the legendary songs co-written by these two men -- "Only the Lonely," "Crying," "Running Scared" and "Blue Bayou," to name but a few.
In 1960, everyone seemed to know every word as Orbison sang "Only the Lonely," but very few people realize that the man who co-wrote that song with Orbison was a Bonham native named Joe Melson.
But Melson did much more than team up with Orbison on some of the most memorable songs in music history; it was Melson's influence that pushed Orbison to create his trademark operatic ballad style.
As hard as it may be to believe now, Orbison, without the collaboration of Melson, may well have only been a blip on the radar of rockabilly in the 1950s. After all, Orbison's biggest song before the collaboration with Melson had been "Ooby Dooby," which peaked at number 59 on the charts in 1956.
That all changed when Orbison and Melson went to work on an original song by Melson that the Bonham native had titled "Cry." That song emerged from the studio in 1960 as "Only the Lonely."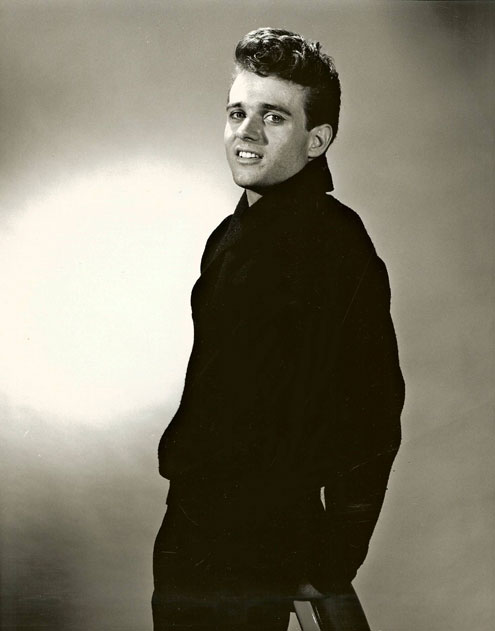 Joe Melson
"Only the Lonely" was Orbison's first major hit and shot up to #2 on the charts. In fact, the only thing that stopped Orbison and Melson's first operatic rock ballad from topping the charts was a little tune by Brenda Lee called "I'm Sorry."
to be continued...