Sports
Collinsville Lady Pirates 64, Bells 54
Jan 6, 2018
Collinsville -- The Bells Lady Panthers applied a full court press and rotated all five players consistently in hopes of wearing down the Lady Pirates and their eight-girl roster in the District 12-2A opener Friday night.
Bells came within four points late in the fourth quarter and it appeared their strategy was working, but it just didn't work on the tough Lady Pirates.
The Pirate girls applied their own full court press and scored points late to run away with the game in the final minute.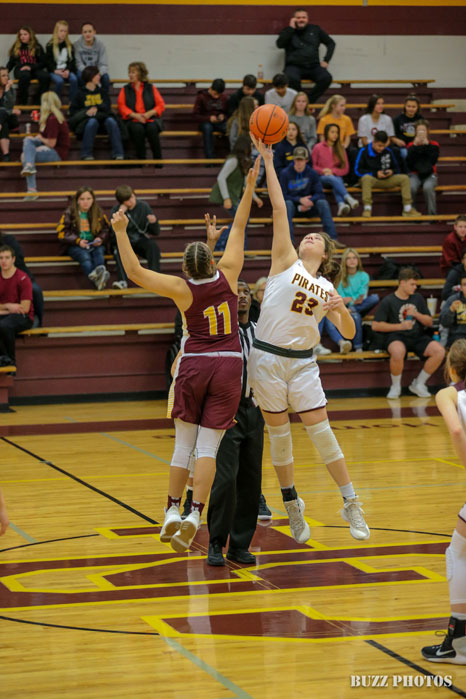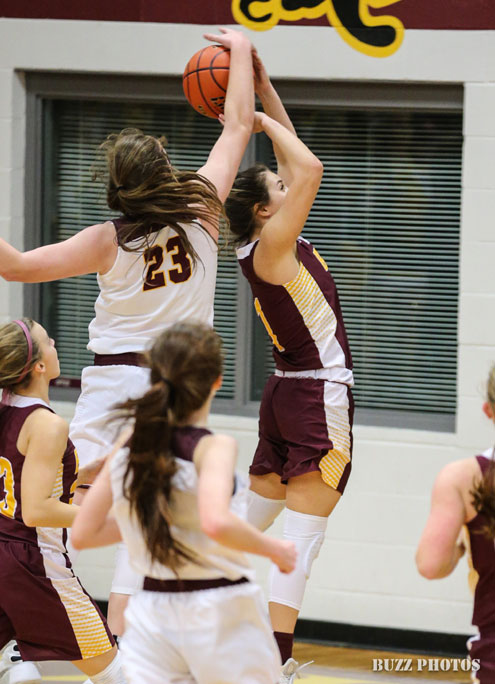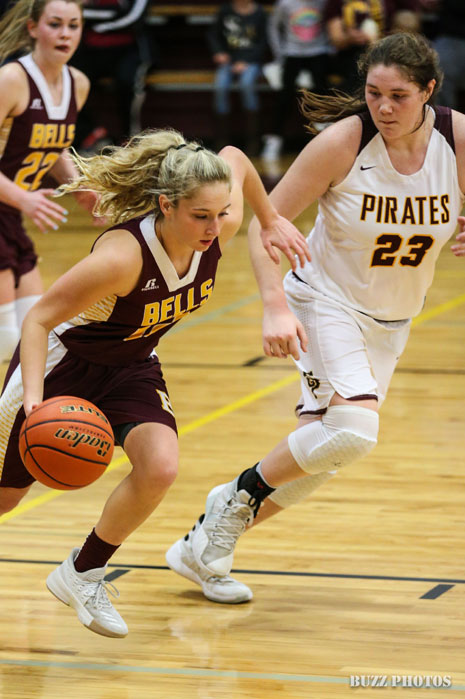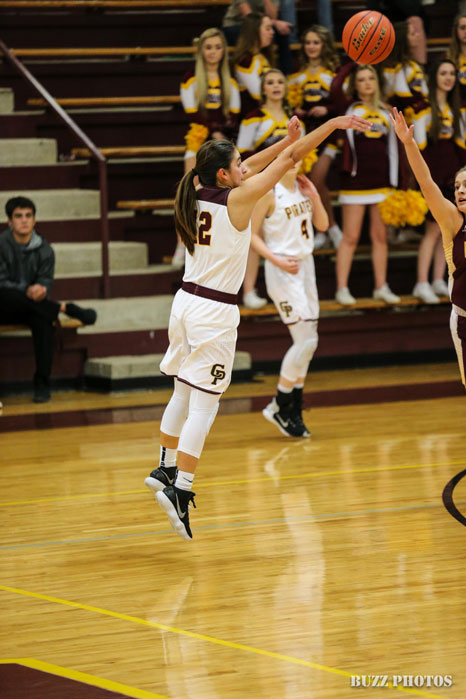 photos by Buzz of www.BuzzPhotos.com