Front Page
Anna City Council agrees on Interim City Manager
Jan 13, 2018
ANNA (January 12, 2018) -- The Anna City Council has agreed to extend a temporary contract to a retired municipal professional to serve as Interim City Manager while it determines the process for selecting a permanent occupant for the position.
Bill Shipp, a retiree with significant experience in municipal government, will begin a temporary assignment with the City of Anna on Tuesday, Jan. 16. He is affiliated with Texas First Group, a staffing agency that specializes in placing interim or temporary municipal officials.
Shipp retired in 2015 as City Manager of Bonham. Prior to that he had been City Manager in Royse City and Commerce. He has also served with the cities of Addison and Mesquite in various management level positions.
He served as Interim City Manager in Murphy during 2016 while that City conducted a search for a permanent City Manager.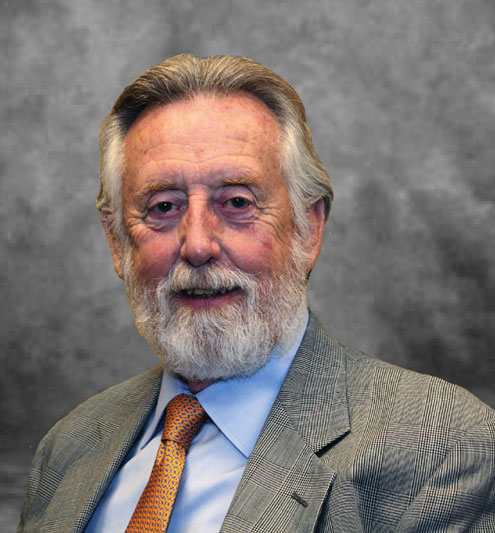 Shipp underwent an interview with several members of the Anna City Council and was chosen on the strength of his experience and other compatibility factors.
Maurice Schwanke, Director of Planning, served in a dual role as Interim City Manager and Planning Director for about a month.