Obituaries
Mary Kathryn Williams-Guzman
Feb 7, 2018
Bonham, Texas -- Memorial services for Mary Kathryn Williams-Guzman will be held at Cooper-Sorrells Funeral Home on Sunday, February 11, 2018 at 2:00 p.m. Her brother, David Ray Williams, will officiate.
Kathryn passed away at her residence in Mesquite. She was born on March 30, 1955 in Hico, Texas to Ray and Mary Ann Williams. She was a 1973 graduate of Bonham High School where she was a twirler, homecoming queen and a member of the Bonhi Sweepstakes Marching Band where she also played the French horn at UIL. She was affectionately called "Kathie" by her friends. Kathryn was a member of First United Methodist Church in Bonham.
After graduation she attended East Texas State University before moving to Austin, Texas where she completed her studies graduating with a Bachelor's Degree in Journalism from the University of Texas at Austin. After obtaining her degree Kathryn began a long career as a pipeline inspector for the Texas State Railroad Commission before retiring from the state in 2010.
Kathryn's hobbies included participating in the Terlingua Chili Cookoff beginning in 1982, entering foods in the different divisions at the State Fair of Texas and writing a cooking column for North Texas e-News entitled "Kathryn's Texas Kitchen." She enjoyed growing her own fresh peppers and bringing them to her dad. They both shared a taste for liking them hot! Not only did she enjoy cooking but she also enjoyed judging other's cooking such as at the First United Methodist Church of Bonham's Decadent Dessert Extravaganza.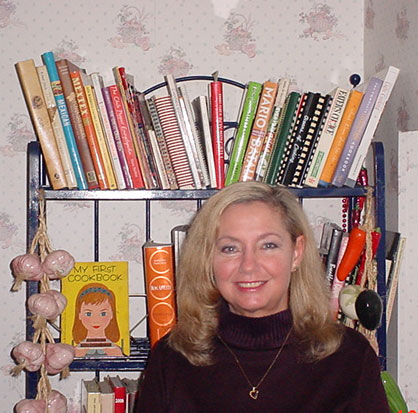 Kathryn is survived by her beloved dog, Buffy, her mother Mary Ann, a brother, David Ray Williams of Bonham and a sister, Diane Adams of Cash. She is also survived by nephews Jon Kirkpatrick, Zach Williams, Hunter Adams and nieces Brooke Barker and Keli Kirkpatrick along with 11 great nieces and nephews. She was preceded in death by her father Ray Williams.
There will be no formal visitation.