Obituaries
Frances Jean Ray
Feb 8, 2018
Bonham, Texas -- Memorial services for Frances Jean Ray, 87, of Sherman, Texas will be at 2:00 p.m. on Friday, February 9, 2018 at First Baptist Church in Sherman, Texas. Bro. Mike Lawson will officiate. Mrs. Ray passed away on Tuesday, February 6, 2018 at Texoma Medical Center in Denison, Texas.
Frances Jean (Deal) Ray was born in Waller, Texas on October 10, 1930 to John and Mary Gladys (Gholson) Deal. She married Daniel B. Ray on June 27, 1953 in Waller, Texas; he preceded her in death on August 3, 2011. Shortly after marriage to Dan they both traveled to war-ravaged South Korea where they spent decades as missionaries for the Foreign Mission Board of the Southern Baptist Convention.
Year after year Frances faithfully loved her family, encouraged her co-workers and dedicated herself to serving the Korean people. Frances' legacy is a long list of women and men who were touched by her kindness and inspired by her Christian witness.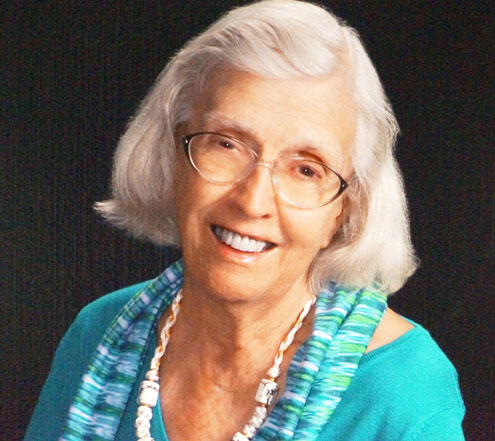 Frances Ray is survived by sons, Mark Ray and wife Karen of Arlington, TX; Ben Ray and wife Molly of Temple, TX; and Andrew Ray and wife Marie of Sadler, TX; daughter, Leajean Goodson and husband Scott of Redding, CA; son, Rex Ray and wife Stacey of Hibbing, MN; 22 grandchildren and 14 great grandchildren.
In lieu of flowers donations may be made to the International Mission Board (IMB) Attention: Development PO Box 6767 Richmond, VA 23230 or on line at www.IMB.org

Arrangements are under the direction of Cooper-Sorrells Funeral Home Bonham, Texas.
To convey condolences or sign an online registry, please visit www.coopersorrells.com