Sports
Bonham Warriors to host Melissa
Feb 9, 2018
Bonham -- It will be the final home game of the District 11-4A schedule when the Bonham Warriors host the Melissa Cardinals Friday night.
Melissa comes into the contest tied for the district second seed at 5-3.
After losing several close games, the Warriors are currently in fifth place at 3-5.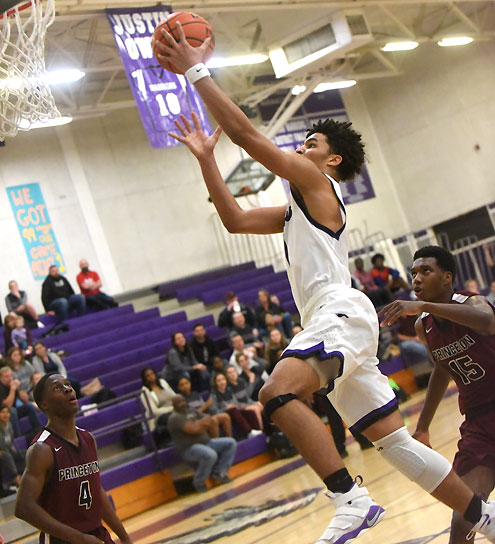 District 11-4A standings
Celina 7-1
Melissa 5-3
Aubrey 5-3
Princeton 4-4
Bonham 3-5
Anna 0-8