Local News
McKinney house fire causes severe damage
Feb 10, 2018
McKINNEY, Texas (Feb. 9, 2018) – Investigators from the McKinney Fire Department are determining the cause of a devastating house fire today. Firefighters were called to 6805 Gallatin St. around 10:30 a.m. after reports of a fire in the front part of the two-story house. No one was home when the fire broke out. Firefighters were able to quickly contain the fire and keep it from spreading to nearby homes. No injuries were reported.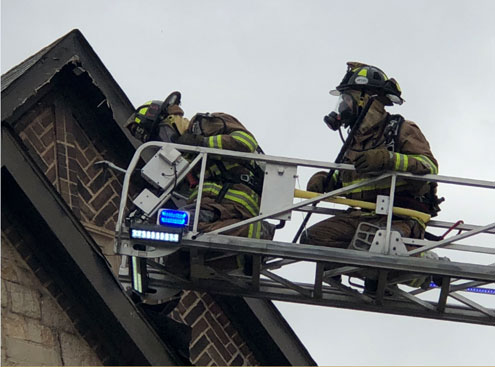 You can get more information and pictures on our facebook page @mckinneytxfire
Plus, get the latest fire safety information at www.mckinneyfire.org or www.nfpa.org.